Rutgers coach under fire after slurs, abuse captured on video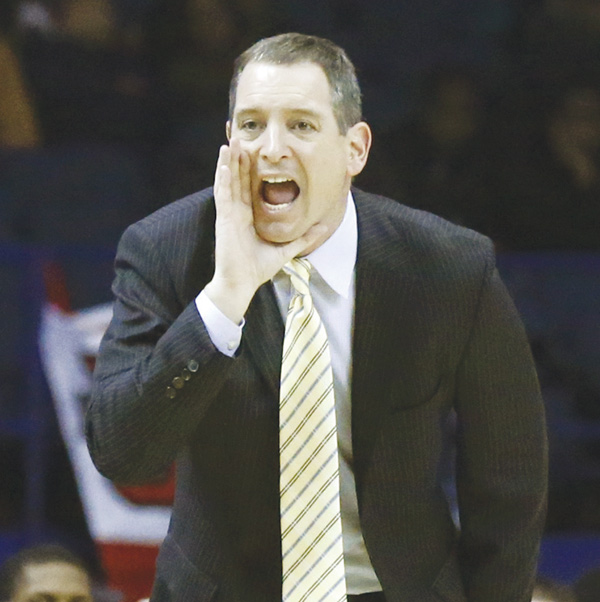 ---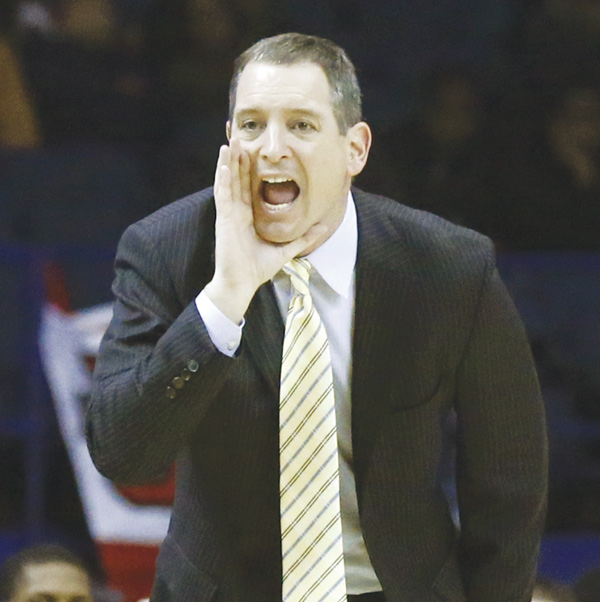 Photo
Rutgers head coach and Boardman native Mike Rice has come under scrutiny after a video showing him physically and verbally abusing his players was released online.
Staff/wire report
NEWARK, N.J.
Rutgers said it would reconsider its decision to retain basketball coach Mike Rice after a videotape aired showing him shoving, grabbing and throwing balls at players in practice and using gay slurs.
Rice is the son of former Youngstown State coach Mike Rice, who coached the Penguins from 1982-87. The younger Rice grew up in the Mahoning Valley, graduated from Boardman High and played college basketball at Fordham.
The videotape, broadcast Tuesday on ESPN, prompted scores of outraged social media comments as well as sharp criticism from Gov. Chris Christie and NBA star LeBron James.
Athletic director Tim Pernetti was given a copy of the video in late November by a former employee. He suspended Rice for three games a month later, fined him $50,000 and ordered him to attend anger management classes.
In an interview with WFAN Radio in New York on Tuesday, Pernetti said university president Robert Barchi also viewed the tape last fall and agreed with the punishment.
But ESPN's broadcast prompted an outcry, led by the governor himself.
"Governor Christie saw the video today for the first time and he is obviously deeply disturbed by the conduct displayed and strongly condemns this behavior," spokesman Michael Drewniak said. "It's not the type of leadership we should be showing our young people and clearly there are questions about this behavior that need to be answered by the leaders at Rutgers University."
The Miami Heat's James weighed in with a tweet: "If my son played for Rutgers or a coach like that he would have some real explaining to do and I'm still gone whoop on him afterwards! C'mon."
Rice, who was hired by Pernetti three years ago, is 44-51 at Rutgers, including 16-38 in the Big East, after going 73-31 in three seasons at Robert Morris. The Scarlet Knights went 15-16 this season and 5-13 in the Big East.