Miss Repasky, Mr. Nemergut to wed in July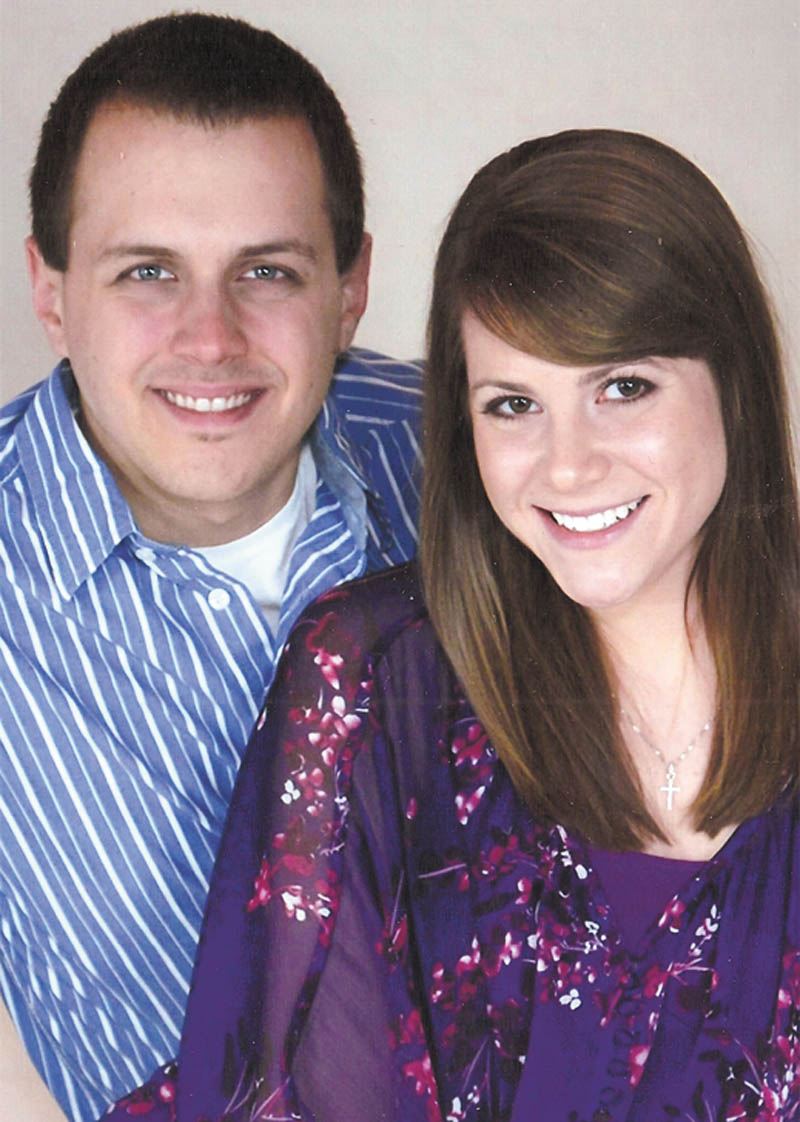 ---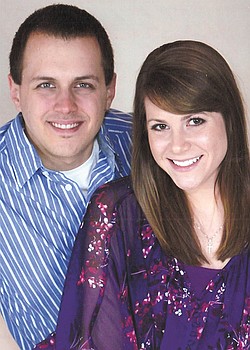 Photo
Mark Nemergut and Kelly Repasky
AUSTINTOWN
Kelly Repasky and Mark Nemergut, both of Columbus, are engaged.
Announcing the engagement is the bride-elect's father, Bernie Repasky of Austintown. Her mother, Cindy Repasky, is deceased.
Parents of the future groom are Jack and Kathy Nemergut of Youngstown.
St. Christine Church in Youngstown will be the setting when the couple exchange vows at 2 p.m. July 6. An evening reception will be at The Georgetown in Boardman. Invitations will be issued for both.
Miss Repasky is pursuing a bachelor's degree in special education at Ohio State University.
Mr. Nemergut earned a bachelor's degree in civil engineering at OSU. He is an assistant project manager at River Consulting in Columbus.