Cleaner gas, higher prices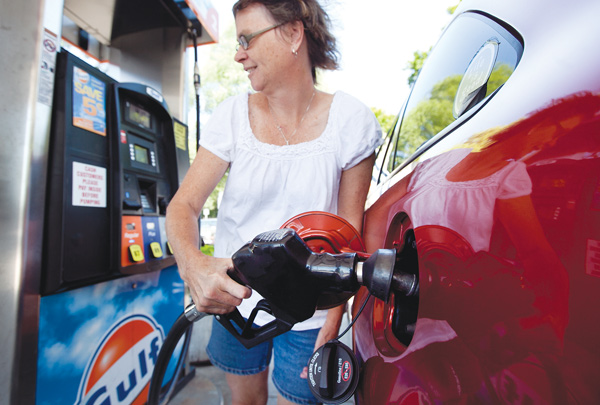 ---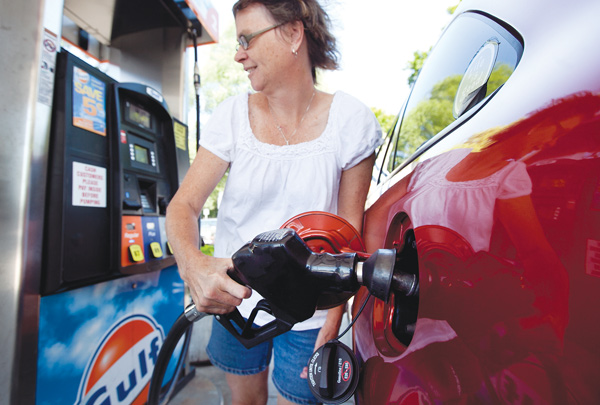 Photo
Suzanne Meredith of Walpole, Mass., gases up her car at a Gulf station in Brookline, Mass. Reducing sulfur in gasoline and tightening emissions standards on cars beginning in 2017, as the Obama administration is proposing, would come with costs as well as rewards.
Associated Press
WASHINGTON
The Obama administration's newest anti-pollution plan would ping American drivers where they wince the most: at the gas pump. That makes arguments weighing the cost against the health benefits politically potent.
The proposal to reduce sulfur in gasoline and tighten auto-emission standards, released Friday, would raise gasoline prices by less than a penny per gallon, the Environmental Protection Agency says. But the oil industry points to its own study putting the cost between 6 and 9 cents per gallon.
The EPA also said its proposal would add about $130 to the price of new vehicles, beginning in 2025.
The administration says the costs to consumers are worth the payoff: billions of dollars in health benefits from reductions in smog- and soot-forming pollution.
The agency predicts $7 in health benefits for every dollar spent to implement the new rules. The agency must have public hearings before finalizing the rules. It plans for them to take effect in 2017.
The proposal was praised by environmentalists and health advocates, as well as automakers who say it will help the U.S. catch up with the cleaner fuels used in other nations. California already uses the sulfur standard.
EPA Acting Administrator Bob Perciasepe said the proposal is designed to "protect the environment and public health in an affordable and practical way."
Opponents say gasoline prices are stubbornly high already and Americans shouldn't have to pay more. The oil industry, Republicans and some Democrats had urged the EPA to hold off on proposing the tighter regulations.
Environmentalists hailed the proposal as potentially the most significant in President Barack Obama's second term.