Alissa Kovach, Mark Sahli to wed Nov. 3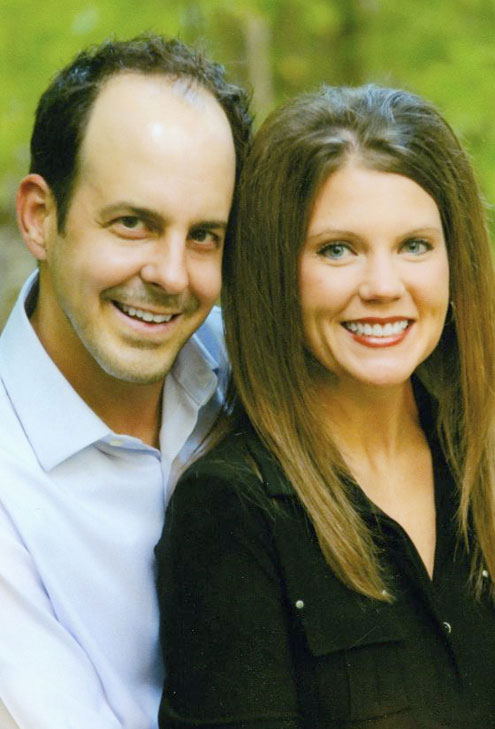 ---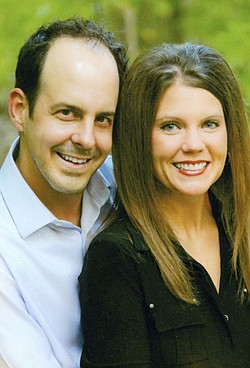 Photo
Mark Sahli and Alissa Kovach
The engagement and forthcoming marriage of Alissa Kovach and Mark Sahli, both of Boardman, is being announced by their parents.
The bride-to-be is a daughter of John Kovach of North Lima and Maureen and J.T. Gorman of Boardman. The future groom is a son of Robert and Lynn Sahli of Boardman.
Miss Kovach graduated from Youngstown State University with an associate degree in applied science. She is a registered dental hygienist with Dr. Mark DeGenova in Youngstown.
The prospective groom earned a bachelor's degree in marketing from Miami University. He is a sales representative with Cal-Ohio Lube Products, North Lima.
The couple's wedding is planned for 3 p.m. Nov. 3 at Boardman United Methodist Church. An evening reception will be at Mr. Anthony's Banquet Center in Boardman. Invitations will be extended for both.