Anastasia Sirilla, Vincent Donofrio to wed Oct. 6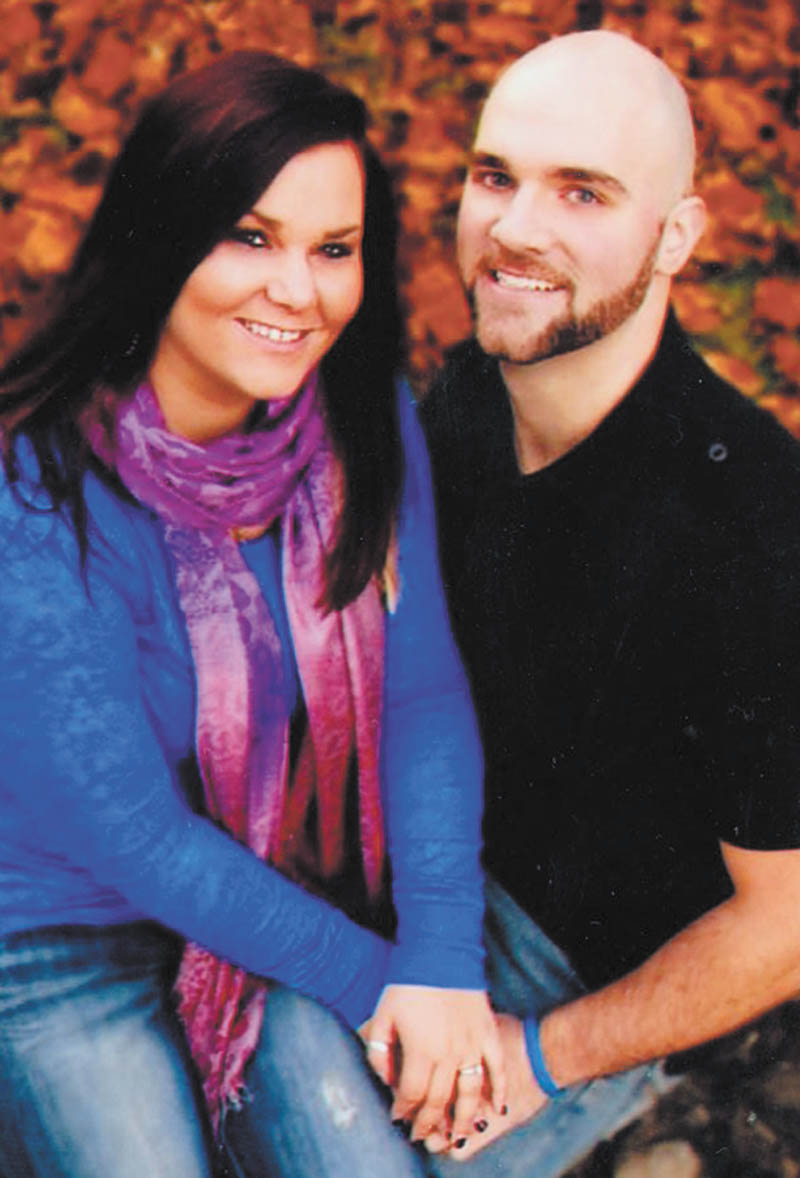 ---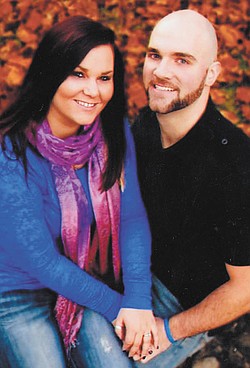 Photo
Anastasia Sirilla and Vincent R. Donofrio
CAMPBELL
Joseph and JoAnn Sirilla of Campbell are announcing the engagement of their daughter, Anastasia Sirilla of Struthers, to Vincent R. Donofrio, also of Struthers. The parents of the future groom are Gene and Beth Donofrio of Campbell.
An open wedding ceremony is being planned for 1 p.m. Oct. 6 at St. John the Baptist Russian Orthodox Church. Invitations will be extended for a reception at the Palermo Center after the ceremony.
The couple are attending Youngstown State University.
The bride-elect is studying communications, and the future groom is studying family and consumer studies.
She is a cashier and he is a retail clerk for Giant Eagle in Boardman.