Shea-Coleman nuptials will be event in 2013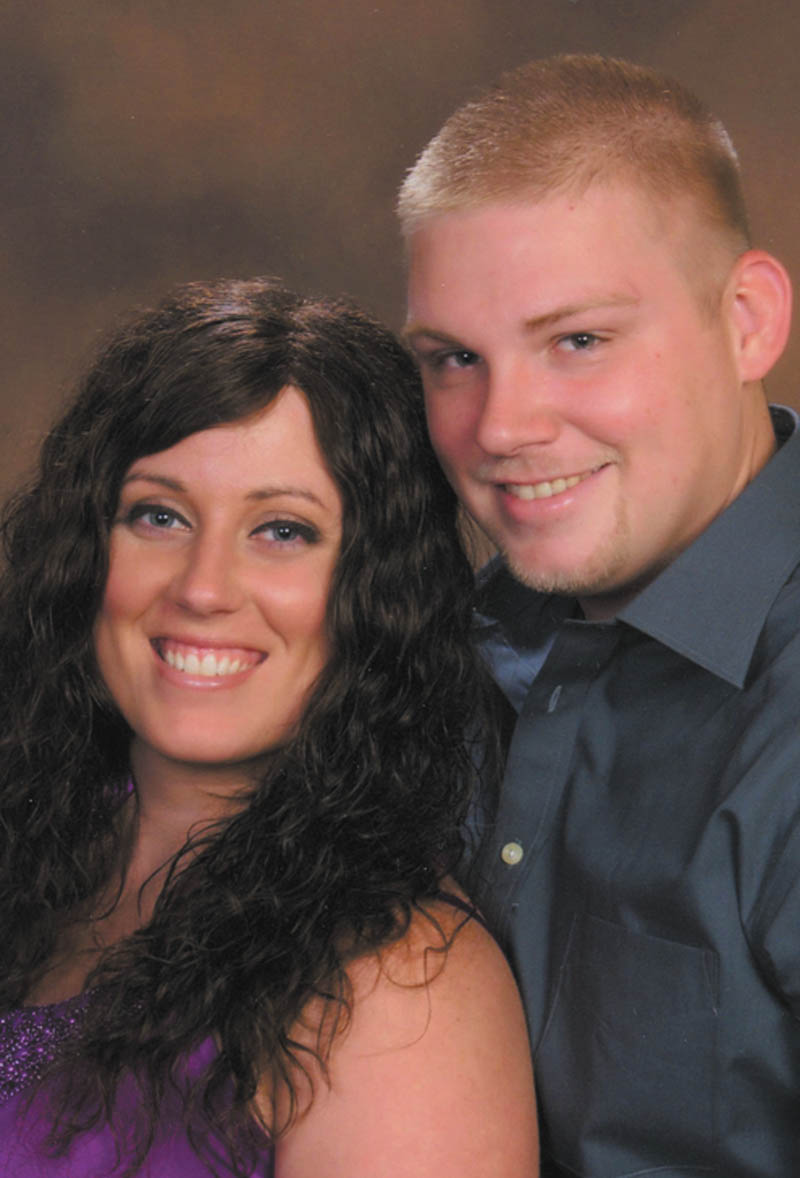 ---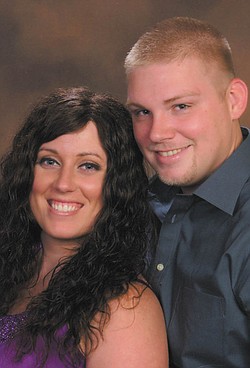 Photo
Erin K. Shea and Patrick A. Coleman
The parents of Erin K. Shea and Patrick A. Coleman, both of Austin, Texas, are announcing the engagement of their children, who are making plans to be married in 2013.
Parents of the bride-elect are Charles Shea and Beverly Shea, both of Hubbard.
Parents of the future groom are James and Rose Evans of Warren and David Coleman of Grapeland, Texas.
Miss Shea received a bachelor's degree in business administration from Youngstown State University.
Mr. Coleman earned a bachelor's degree in mechanical engineering from YSU. He is a project engineer for Thielsch Engineering in Austin.