Dr. Rose Tress, Greg Quinn to wed Oct. 13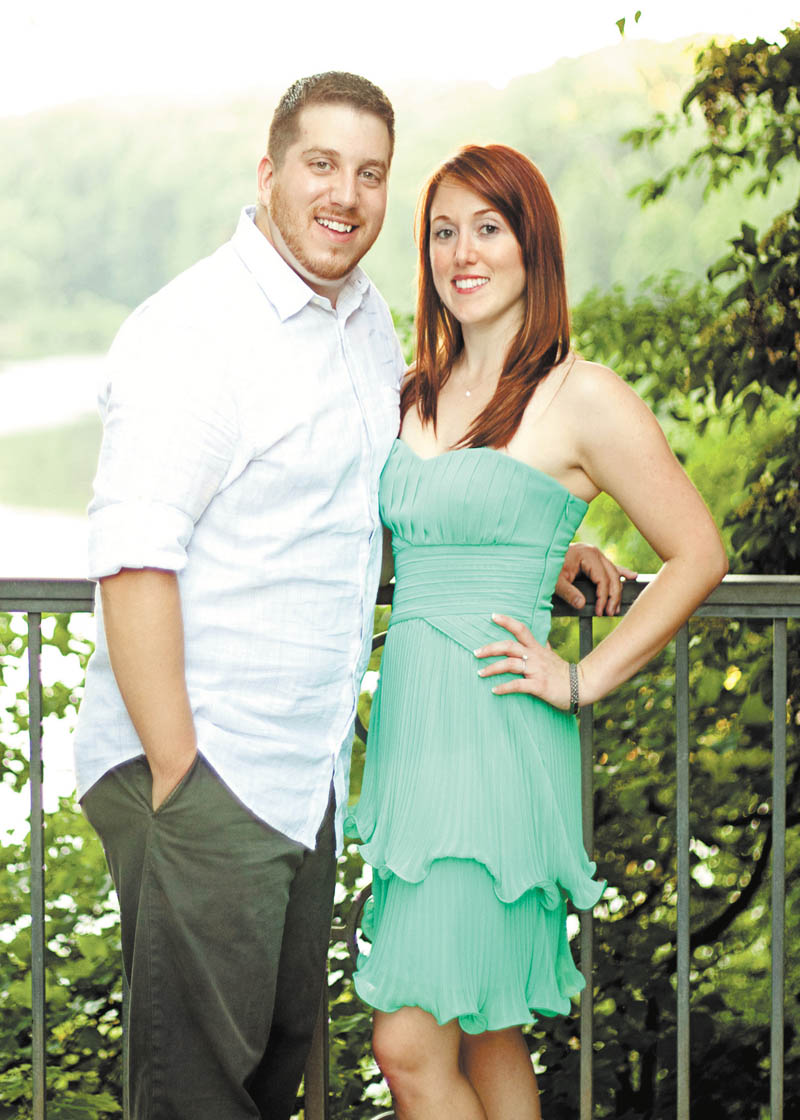 ---

Photo
Greg Quinn and Dr. Rose Tress
Gimmy and Ann Tress of Romeo, Mich., and Mary Ann Quinn of Austintown, are announcing the engagement and forthcoming marriage of their children Dr. Rose Tress and Greg Quinn, both of Oklahoma City, Okla. The father of the future groom, Michael Quinn, is deceased.
The couple will be married during a ceremony at 2:30 p.m. Oct. 13 at St. Clement of Rome Catholic Church in Romeo. A late-afternoon reception is planned at Greystone Golf Club and Banquet Center in Romeo. Both are by invitation.
Dr. Tress graduated from Ross University with a medical doctorate degree. She is a family medicine resident at Oklahoma University.
The prospective groom graduated with a bachelor's degree in communication-video production from Ohio University. He is a videographer/photographer for Oklahoma State University Foundation in Stillwater, Okla.