Nov. 3 chosen for Stevens- Rogers wedding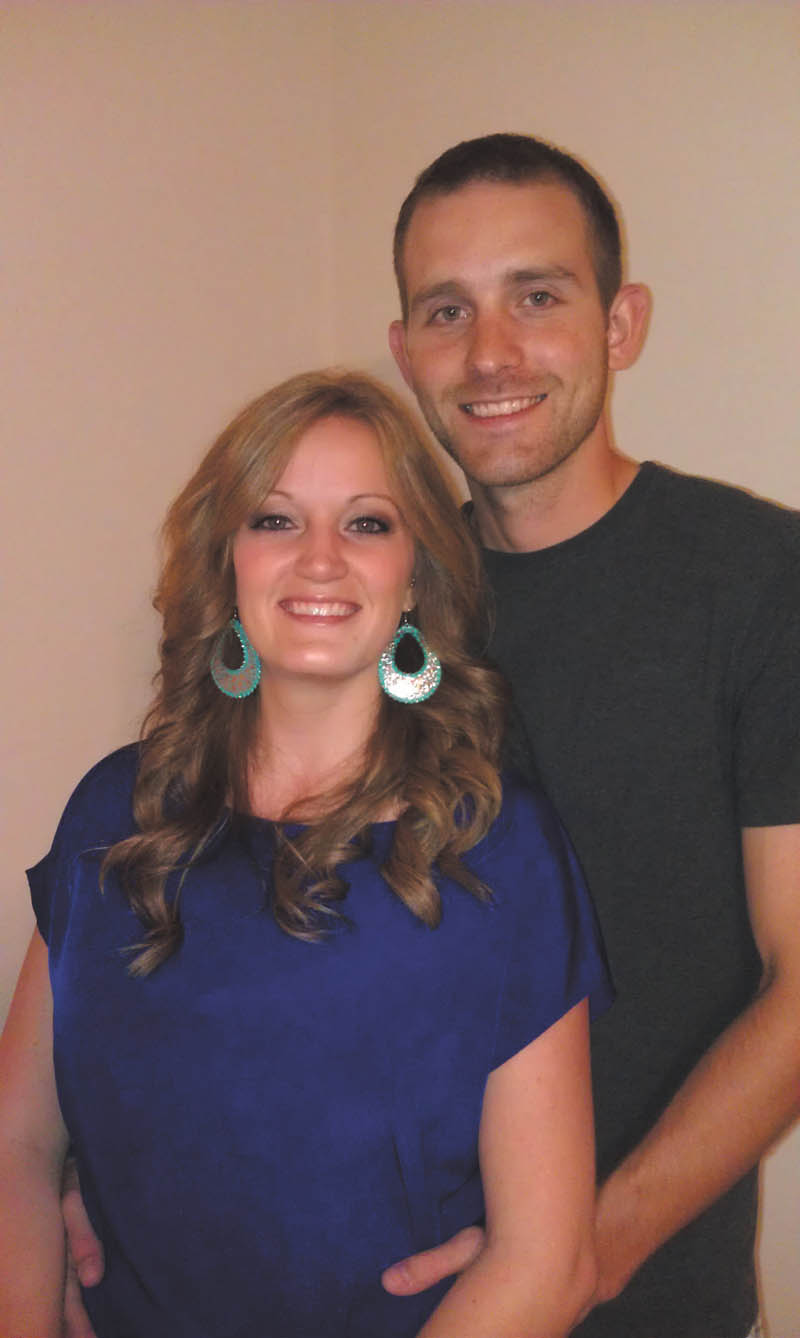 ---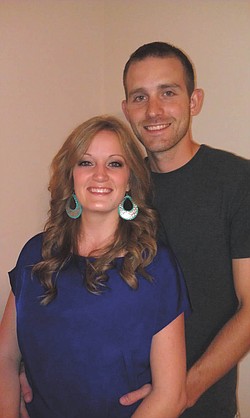 Photo
SHALYNN R. STEVENS AND SCOTT T. ROGERS
GIRARD
Shalynn Rae Stevens and Scott Thomas Rogers, both of Pineville, N.C., are engaged and planning to be married in November.
The prospective groom's parents, Jim and Teena Rogers of Girard, are announcing the engagement.
The parents of the bride-to-be are Gregory and DeAnna Estep of Hernando, Fla., and Clovis Stevens of Charlotte, N.C.
The couple will exchange wedding vows at 5:30 p.m. Nov. 3 at Trump National Golf Club, Charlotte, N.C. An evening reception will follow at the club. Invitations will be extended for both events.
Miss Stevens graduated from Kent State University with a bachelor's degree in marketing and is an analyst for Wells Fargo in Charlotte.
Mr. Rogers received a bachelor's degree in hospitality management from Kent State University and is a chef for Shoal's Grill in Mooresville, N.C.