Miller-Vukovic wedding set for November 3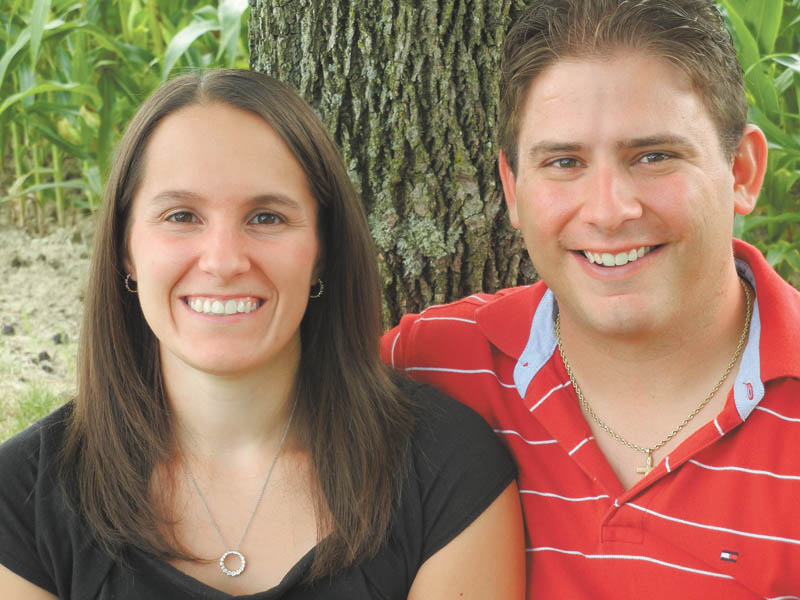 ---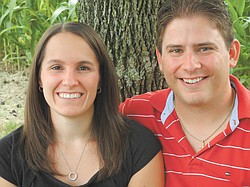 Photo
EMILY MILLER AND MATTHEW VUKOVIC
Emily Miller of Farmdale and Matthew Vukovic of McDonald, with their parents, are announcing their engagement.
The bride-to-be is the daughter of Russell and Mindy Miller of Farmdale, and the future groom is the son of Richard and Lydia Vukovic of McDonald.
Invitations will be extended for the 3:30 p.m. nuptials set for Nov. 3 at Gustavus Federated Church of Farmdale. An evening reception will follow at the Garden Brook Banquet Center of Cortland.
Miss Miller received her doctor of pharmacy degree from Ohio Northern University and is a pharmacist at Walberg Family Pharmacies in Andover, Ohio.
Mr. Vukovic received a bachelor's degree in early childhood education from Youngstown State University. He is a teacher for McDonald Schools.