Stacy Lorey, Ryan Teets plan nuptials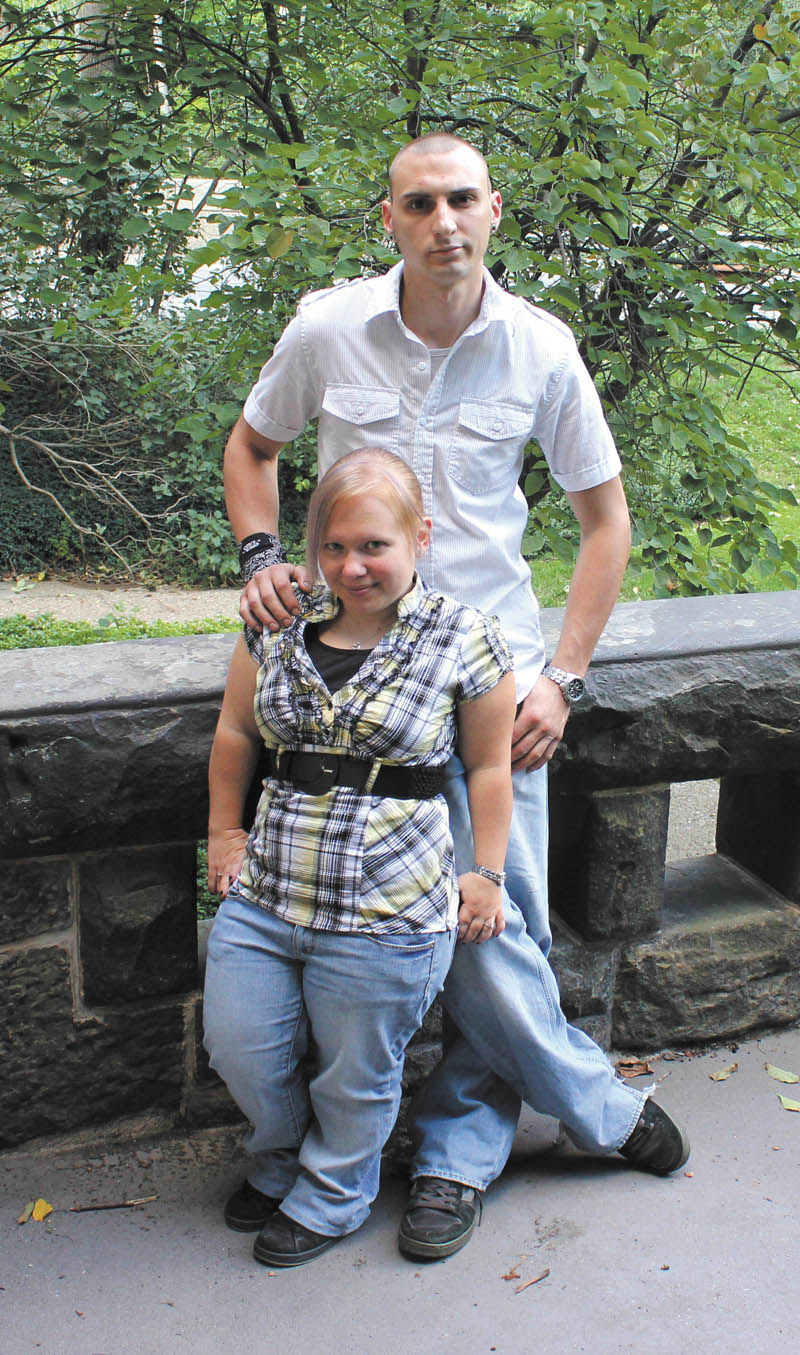 ---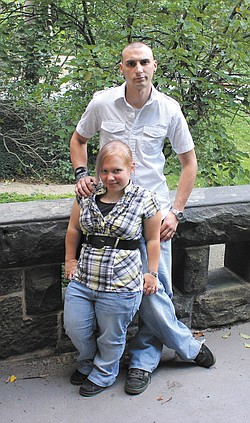 Photo
Stacy L. Lorey and Ryan M. Teets
Daniel and Brenda Lorey of Negley are announcing the engagement of their daughter, Stacy L. Lorey of New Middletown, to Ryan M. Teets, also of New Middletown. The parents of the groom are Michael and Diane Teets of Canfield.
Invitations will be extended for a fall ceremony being planned for 3:30 p.m. Oct. 20 in Mill Creek Park in Boardman and an evening reception in New Middletown.
The bride-elect is an expediter for 4Wheel Drive Hardware in Columbiana.
The groom-to-be is a tire technician for Terry's Tire Town in Girard.