Ramdin-Thornton nuptials are set for October 20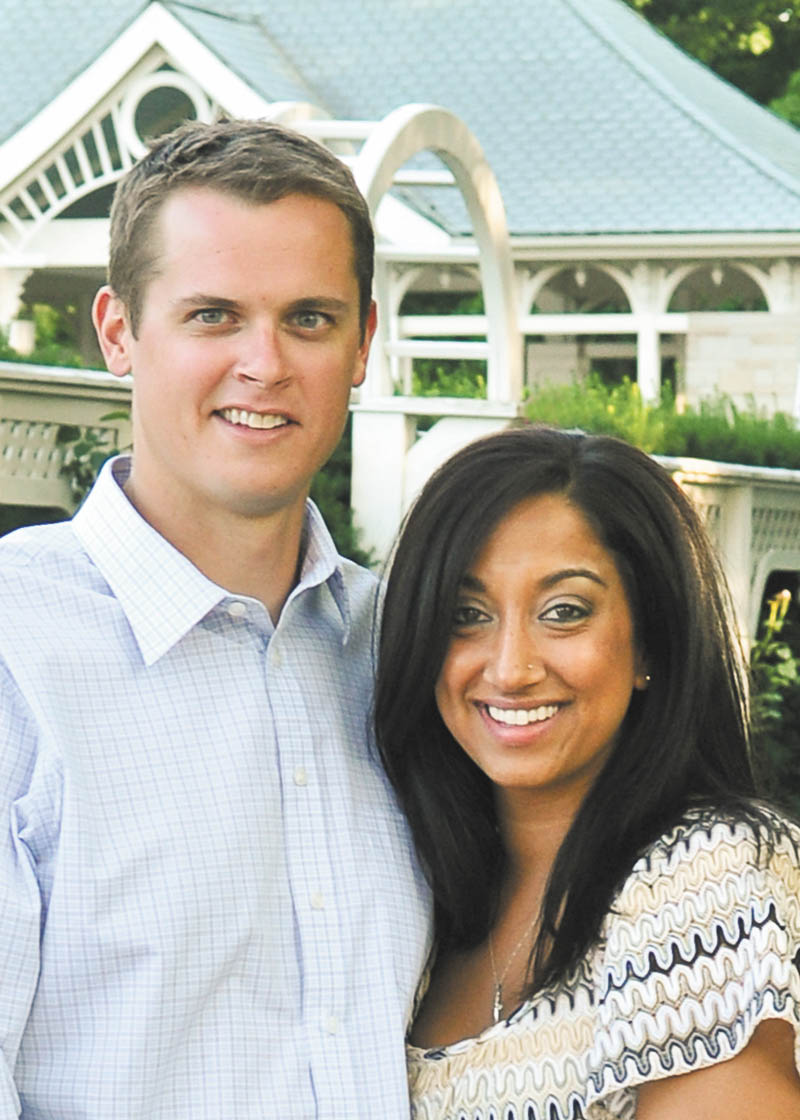 ---

Photo
William P. Thornton and Jessica Ramdin
CANFIELD
Sivanand and Susan Ramdin of Canfield are announcing the engagement and upcoming marriage of their daughter, Jessica Ramdin, to William P. Thornton, both of Canfield.
The prospective groom is the son of William G. and Doreen Thornton of Boardman.
Invitations will be extended for the 2 p.m. ceremony Oct. 20 at St. Christine Church, Youngstown, and for an evening reception at the Davis Center at Fellows Riverside Gardens.
The bride-elect graduated from Choffin Career Center as a certified dental assistant and is a dental assistant for St. Elizabeth Dental Clinic in Youngstown.
The future groom earned a bachelor's degree in construction management from Ohio State University and is project manager for Marucci and Gaffney Excavating of Youngstown.