Biden to replace Obama at Monday's rally with Clinton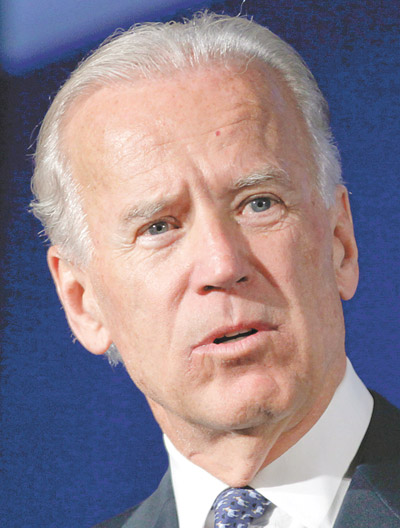 ---
Biden to replace Obama at Monday's rally with Clinton
President Barack Obama will not come to Youngstown on Monday for a rally at the Covelli Centre, the White House says.
Instead, Vice President Joe Biden will appear with former President Bill Clinton.
Obama will return to the White House on Monday after an Orlando, Fla., appearance to monitor Hurricane Sandy, which is currently forecast to make landfall along the Eastern Seaboard later Monday, the White House says.
Read the full story in Monday's Vindicator.
Follow the rally coverage on vindy.com, click here