Stacie Tackett, Peter Klawitter to wed Nov. 26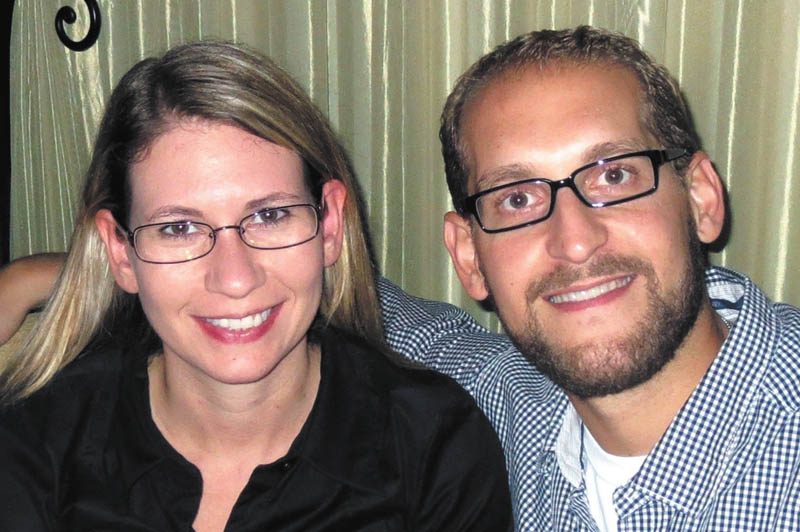 ---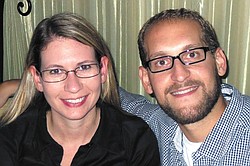 Photo
Stacie L. Tackett and Peter Klawitter
CANFIELD
Marsha and David Tackett of Canfield are announcing the engagement and upcoming marriage of their daughter, Stacie Lynn Tackett of Dubai, United Arab Emirate, and Peter Klawitte, son of Seda and Rolf Klawitter, all of Hamburg, Germany.
Silhouette Island in the Republic of Seychelles will be the setting for the couple's Nov. 26 wedding. Invitations will be issued for both the ceremony and a local reception at a later date.
The bride-to-be earned a bachelor's degree in biomedical engineering at Tulane University and master's degrees in industrial engineering and in business administration at the University of Pittsburgh. She is a senior supply chain manager for Pfizer Pharmaceutical in Dubai.
The prospective groom earned a bachelor's degree in web design from SAE Institute in Hamburg. He is country manager for Overseas Lease Group, Kabul, Afghanistan.