'Dance Moms' site search sets the stage for Stambaugh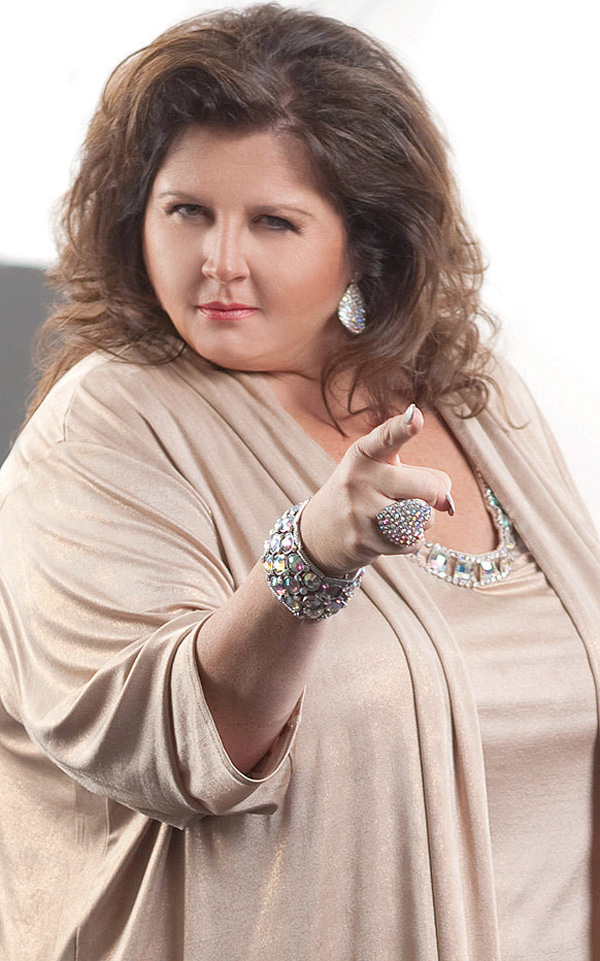 ---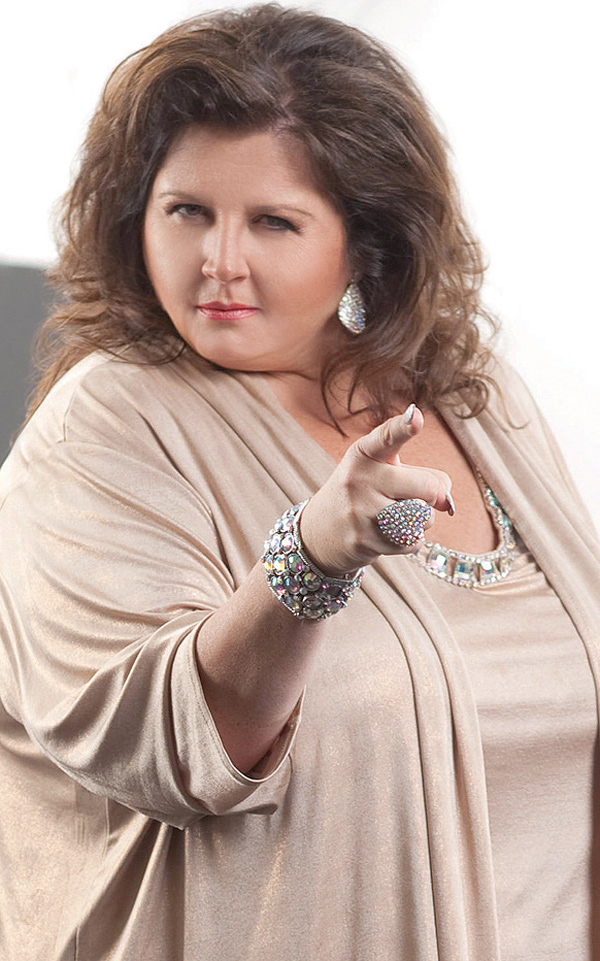 Photo
"Dance Moms" instructor Abby Lee Miller
By GUY D'ASTOLFO
YOUNGSTOWN
"Dance Moms," the popular Lifetime network reality television series, will come to historic Stambaugh Auditorium on Sunday to film an episode.
The show was supposed to be filmed at a dance competition in Florida this weekend, but a suitable venue could not be found in that state.
So Jacob Flynn, director of In10sity Dance Competitions, had to scramble to come up with an alternative site. He immediately thought of Stambaugh Auditorium, 1000 Fifth Ave.
"I knew that Northeast Ohio, the whole Cleveland-Canton-Youngstown area, is strong in dance," said Flynn in a phone interview from his Carmel, Ind., headquarters.
He visited Youngstown last year to judge a dance competition and decided to give the city a shot.
"I had judged a dance event in spring of 2011 at Stam-baugh Auditorium," Flynn said. "It is a gorgeous building, and I knew Youngstown would embrace this opportunity."
Flynn works closely with show creator John Corella and Abby Lee Miller, whose Abby Lee Dance Company is the focus of the series, in filming and site selection.
Chris Lewis, marketing director at Stambaugh, said the Monday morning call from Flynn was unexpected, but fortunately, the date was open.
"It was definitely a surprise," said Lewis. "With as busy as things are at Stambaugh right now, there is usually something happening on most weekends, so it was nice that we were able to offer them a full day."
Carissa O'Connor, director of operations at Stambaugh, has been tasked with coordinating the details. "She's basically putting together an event that usually needs a month or more to come together in a matter of hours," Lewis added.
The selection is testimony to Stambaugh's beauty and acoustics, he said.
"I think I speak for the entire staff when I say that Stambaugh Auditorium is extremely excited about being approached by such a nationally known organization to host their event," he said. "And it's humbling to know that our venue is so well-respected by those outside the Mahoning Valley. ... I really can't wait to see it on national television."
Collins Productions, producer of the show, will bring the entire cast and crew to Stambaugh for the taping, which begins at 10 a.m.
Tickets are available to the general public for $25. All seating is general admission.
To purchase, call the Stambaugh box office at 330-259-0555 or go to stambaughauditorium.com. All tickets must be purchased in advance. Tickets will not be sold at the door.
Because those in the audience might wind up on the show, Collins Productions requests that attendees do not wear clothes with visible brand logos.
The episode to be taped Sunday is part of the show's third season. It will air Jan. 16.
"Dance Moms" follows the young students — and their moms — of Abby Lee Dance of the Pittsburgh suburb of Monroeville, Pa. Episodes are filmed at competitions across the country.
The pressure-packed events often lead to over-the-top behavior behind the scenes, which gives the show its extreme flavor.
Last season, the show sparked some outrage, even claims of child abuse.
The young female students, age 8 to 15, of Abby Lee Dance face harsh criticism from both mothers and instructors. One episode that aired in March featured the young girls dressed as Las Vegas chorus girls and dancing provocatively.
Lifetime reports that Season 2 of the show was the No. 1 unscripted show in its time slot (Tuesdays, 9 p.m.) among the key demographic of women age 18-49.