Hubbard Alumni Association to host 25th Anniversary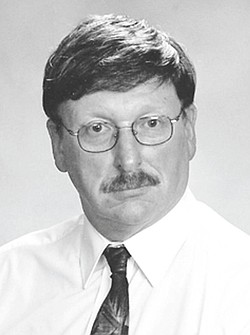 Photo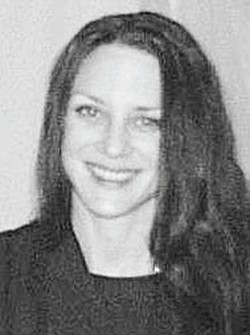 Photo
HUBBARD
Hubbard Alumni Association will host its 25th Anniversary Alumni Celebration on Saturday at The Gallery Banquet Hall, 877 W. Liberty St. Doors open at 6 p.m.
Cost for the dinner and dancing is $30 per person; setups will be provided. Tickets can be purchased at the Hubbard Soaring Eagles Office, 105 N. Main St.; Joe's Barber & Style, 435 N. Main St.; or from Mike Villano at the Hubbard Administration Building, 220 W. Liberty St. No tickets will be sold at the door.
The 2012 Alumni Honorees are Dr. Kimberly Clark, a 1992 graduate, and Frederick Hanley, a 1964 graduate. The Class of 1962 will be honored for its 50th anniversary.
For information call 330-534-3105.