Tammy Bernard, David Lipkovich will wed Oct. 20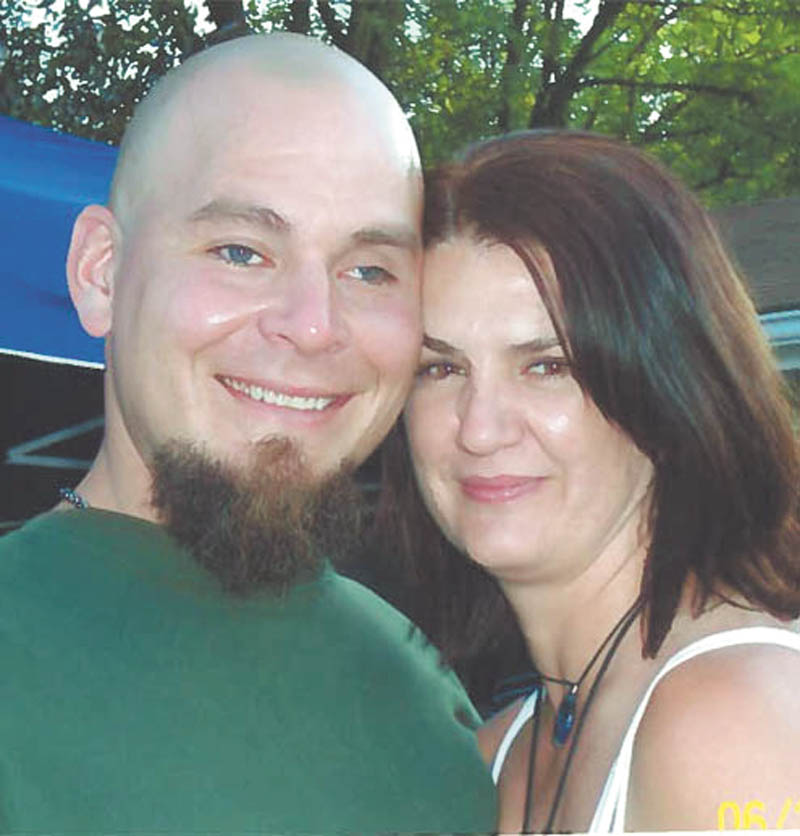 ---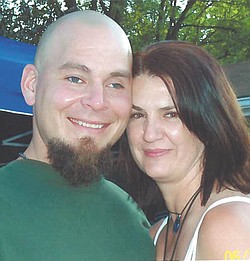 Photo
David Lipkovich and Tammy Bernard
GIRARD
Tammy Bernard and David Lipkovich, both of Girard, are announcing their engagement.
The bride-elect is the daughter of Ronald and Janice Logue of Youngstown. The future groom is the son of Martin and Kathleen Lipkovich of Youngstown.
The home of the bride-to-be and future groom will be the setting for the 3 p.m. Oct. 20 marriage ceremony and reception. Invitations will be extended for both events.
The future bride is a graduate of Pittsburgh School of Pain Management and is a board certified myotherapist. She is an office manager for White Deer Run in New Castle, Pa. She is studying for a veterinary tech degree at Kent State University, Trumbull Campus.
The prospective groom is studying for a degree in English at Youngstown State University. He is a carpenter for Sheldon Grant in Warren.