Award-winning author will lead discussion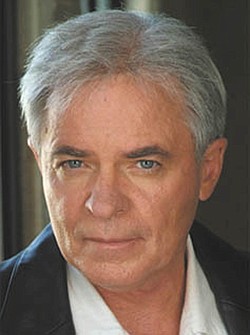 Photo
LIBERTY
Local award- winning author Darrell James will discuss his recent successes and provide advice to aspiring writers at 7 p.m. Monday at The Unity Centre for Spiritual Living, 1226 Naylor-Lloyd Road.
September marked the release of "Sonora Crossing," his second in a series of three novels for Midnight Ink/Llewellyn Worldwide Publishing.
The first, "Nazareth Child," was the winner of the Left Coast Crime Eureka Award for best first novel.
Over 30 of his short stories have appeared in mystery magazines and book anthologies, for which he has garnered numerous awards.