Holmgren will make Friday his last day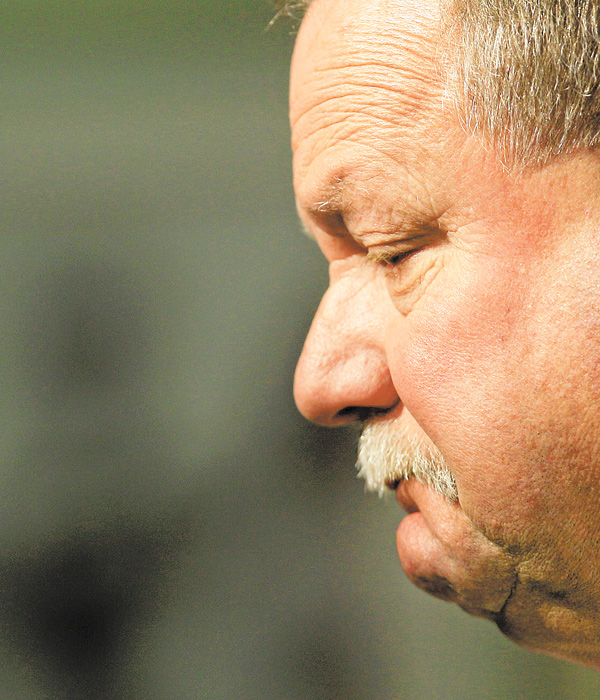 ---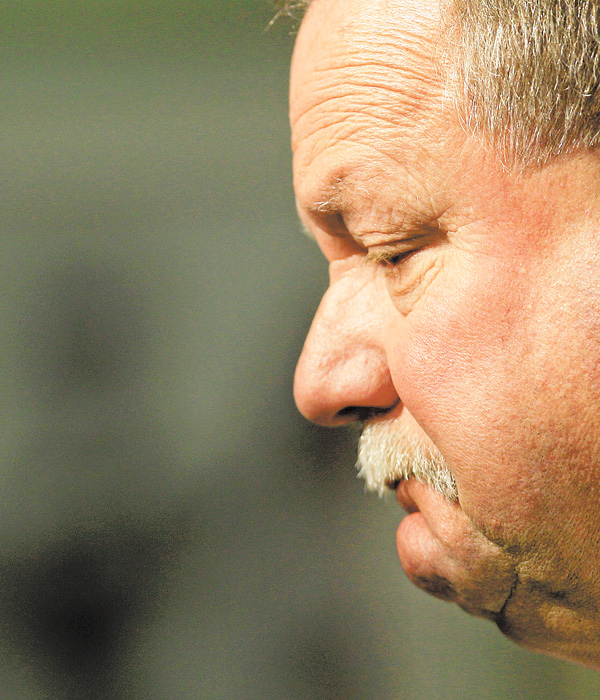 Photo
Former Cleveland Browns president Mike Holmgren is leaving the team immediately rather than stay on as an adviser.
Cleveland Plain Dealer
BEREA
Cleveland Browns president Mike Holmgren stopped down to the media room for informal press conference on Monday to say goodbye and announce that Friday will be his last day on the job.
"I was done," he said. "I had already passed the baton."
He said his on-the-field chat with Jerry Jones last week in Dallas did not hasten his departure. He said he called Jones beforehand and said it might be best if they didn't have their usual meet and greet in Dallas, but Jones encouraged him to come say hello.
Holmgren reiterated that he's not sure what the future holds.
"I honestly don't know if I'm going to go back to work right away or not, and I don't know if it will be in football," he said, adding that he and his wife Kathy have discussed working with a non-profit organization.
He admitted that he was on a learning curve as Browns president and discovered "it was very, very difficult for me to watch."
He said he feels he "got the house a little bit in order here" and left the organization in good shape. He added that he thinks winning times are ahead.
He said he was overwhelmed by the passion of the fans. "You don't understand (it) until you're here," he said. "I'm very thankful I got the opportunity to do this."
He said he feels both quarterbacks, Brandon Weeden and Colt McCoy, have a chance to be successful in the NFL.
"I've always thought Colt could play," Holmgren said. "He's handled himself beautifully" this season.
He added that Weeden "had a chance to be a fine quarterback in the NFL."