Tamara Lesnoski, Kevin Sikora to wed May 11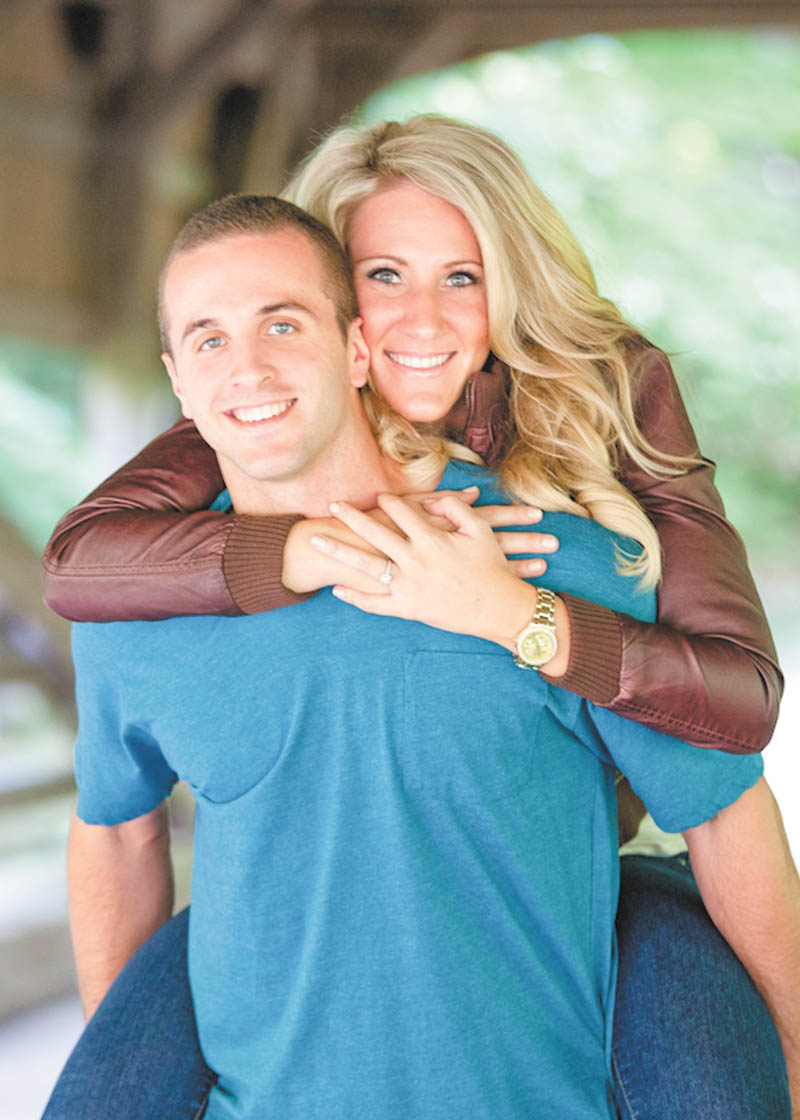 ---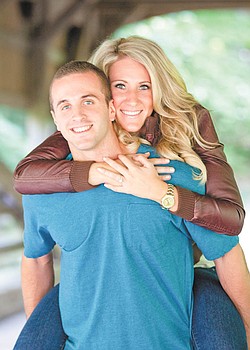 Photo
KEVIN SIKORA AND TAMARA LESNOSKI
BOARDMAN
Paul and Terri Lesnoski and Gary and Janyce Sikora, all of Boardman, are announcing the engagement of their children, Tamara Lesnoski and Kevin Sikora, both of Boardman.
The couple will exchange vows during an open church ceremony at 1:30 p.m. May 11, 2013, at St. Charles Church. Invitations will be extended for an evening reception at Mr. Anthony's Banquet Center.
The bride-elect received a bachelor's degree in nursing from the University of Akron. She is a registered nurse at St. Elizabeth Medical Center, Youngstown.
The prospective groom received a bachelor's degree in business from Eastern Michigan University. He is an Internet salesman for Toyota of Boardman.