Miss McDermott to be bride of Walton Gouldin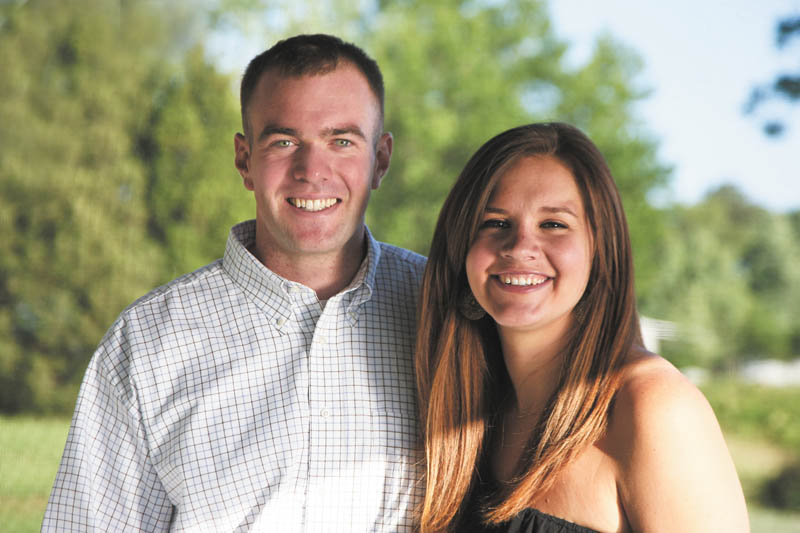 ---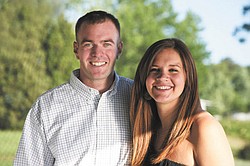 Photo
WALTON GOULDIN AND KATLIN E. MCDERMOTT
William and Cheryl McDermott of Austintown and Richard and Susan Gouldin of Warsaw, Va., are announcing the engagement and upcoming wedding of their children, Katlin Eileen McDermott of Savannah, Ga., and Walton Gouldin, also of Savannah.
St. Christine Church, Youngstown, will be the setting of the 5:30 p.m. Dec. 29 ceremony.
A reception will follow at the Maronite Center, also in Youngstown.
Invitations will be extended for both.
The bride-elect received a bachelor's degree in history from Westminster College. She is a middle-school teacher for First Presbyterian Christian Academy, Hinesville, Ga.
The future groom received a bachelor's degree in systems engineering from the U.S. Military Academy and is a first lieutenant serving as an infantry officer with the U.S. Army in Savannah.