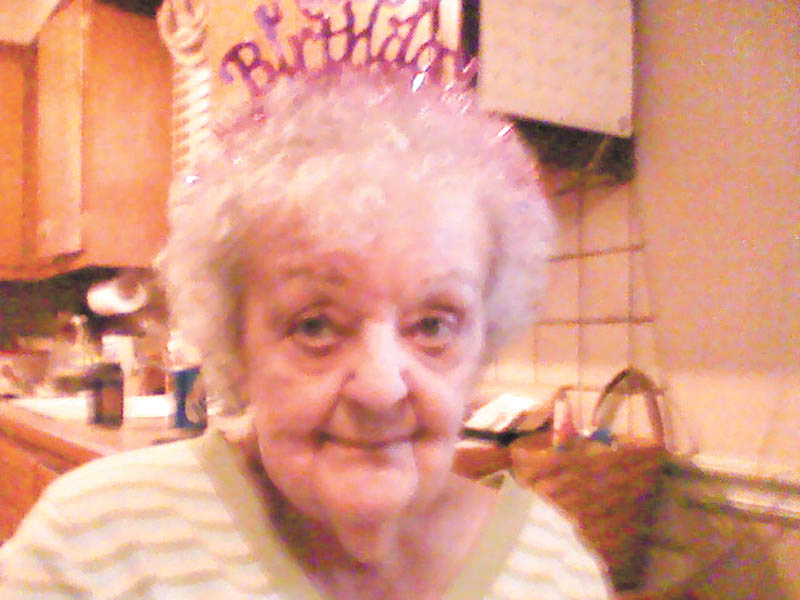 ---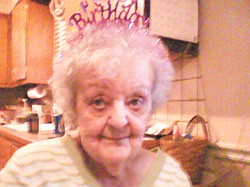 Photo
HAPPY 90TH BIRTHDAY
Margaret "Marge" Biska
Residence: Formerly of Campbell, now of Youngstown.
Date of birth: March 26, 1922.
Place of birth: Chicago.
Parents: Frank and Mary Kuruzovich, deceased.
Siblings: Louise Skripac and Rose Brines, deceased.
Spouse: Steve "Bish" Biska, whom she married in 1946, deceased.
Children: Lou (Peg) Biska of Youngstown, with whom she makes her home; and Cathy (Jack) Thomas of Struthers.
Grandchild: Jake Thomas.
Employment: Campbell City Schools cafeteria.
Church membership: St. John the Baptist, Campbell.
Club membership: Croatian Fraternal Union.
Pastimes: Enjoyed playing at St. Michael's in Campbell and watches the Cleveland Indians, Cavaliers and Browns.