Jenna Modic Poland hitter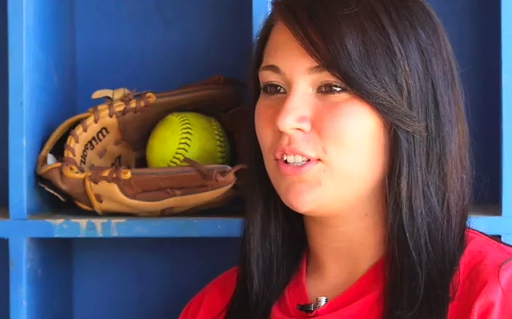 ---
Jenna Modic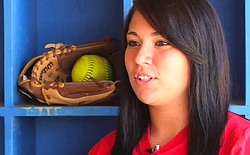 Video
Jenna Modic is a Vindicator Allstar
Softball
When most girls her age were watching pre-teen dramas on television, 8-year old Jenna Modic was cuddled up next to her father, Brett. She may have liked "Gilmore Girls," "Laguna Beach" or "Full House," but every spring, Modic's eyes were glued to the Women's College World Series.
"Watching that with my dad every year really helped fuel my passion for softball," she said. "I told him that I wanted to be a college softball player at a Division I school."
She'll get that chance this fall. Modic is heading to Miami (Ohio) where she'll step right in as a member of the Redhawks softball team.
A four-year starter for Poland, Modic was a part of three straight state berths. Over the past two seasons, she compiled a .532 batting average with 86 RBIs, 34 doubles and 12 home runs — and just three strikeouts.
Modic also went 18-2 as a starting pitcher.
"We always seem to have the three-four-five hitter come up when either Erin [Gabriel] or myself was pitching," she said. "We always tell each other other, 'It's never easy.' That's been one thing we've always said to each other all four years."
She plans to major in sports management with a minor in business. Modic has a long-term goal of going to law school and becoming a sports agent. Of course, she'd love to play in a WCWS to fulfill that little kid dream. Brett will be there every step of the way, too.
"He has been my biggest supporter of my softball career," Modic said. "He has always been there to help me in any way possible. And he challenges me to be the best player I can possibly be."