Officer stopped by OSHP is fired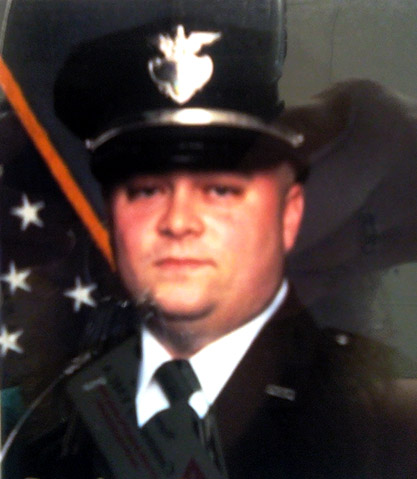 ---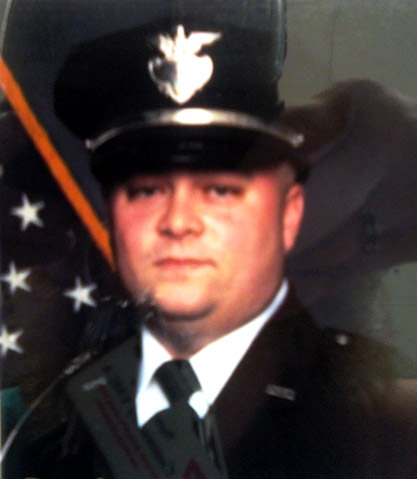 Photo
By jeanne starmack
struthers
The Struthers city administration has fired a police officer who is charged with drinking, then driving.
Officer Daniel Lamping, 34, who had been a full-time city police officer for seven years, was fired as of 4 p.m. Friday, said Mayor Terry Stocker.
Lamping was stopped at 11:14 p.m. July 16 on South Avenue in Boardman by an Ohio State Highway Patrol trooper who saw him driving without lights.
Lamping told the trooper he'd had two beers, documents on file in Mahoning County Court in Boardman indicate.
The trooper reported smelling "a strong odor" of alcohol when he walked up to the car, but Lamping refused field sobriety tests. He was arrested and taken to the OSHP post, where he refused to take a breath test.
Because of that refusal, Stocker said Monday that Lamping is uninsurable by the city's insurance carrier.
"His license is in a suspension mode," Stocker said Monday. "We have no other work for him here where he doesn't need driving privileges."
Stocker also said Lamping waived a disciplinary conference, which he had the right to do, so the city could not find a way to work out a different solution with him.
"What are we going to do with him?" Stocker said. "We tried to find a pathway, but he refused to participate."
Lamping admitted drinking "far more than that which you told the trooper," asserts a letter Stocker wrote to him. The letter is signed by Stocker and Safety- Service Director Ed Wildes.
Stocker said Lamping admitted having more than two drinks in an investigative interview administrators had with him in the days after his arrest. Stocker said that admission in the interview can't be used against Lamping in his criminal case.
"It is undisputed that when pulled over, you told him that you worked for the city of Struthers," the letter also reads. "No adequate explanation was offered for this statement, and I am left to surmise that this was an attempt to utilize your status to avoid the consequences of this action."
"As a police officer, you are held to a higher standard," the letter continues. "The public expects more and deserves more from someone to whom it has permitted the authority to arrest others and take away the liberty of its citizens."
Lamping has the right through the police union to appeal his firing.
Lamping, whose phone number is not published, could not be reached to comment.
Officer Jason Murzda, who is president of the Struthers Fraternal Order of Police, the officers' union, could not be reached Monday. Police Chief Tim Roddy also could not be reached.