HAPPY 90TH BIRTHDAY || Nancy Carchedi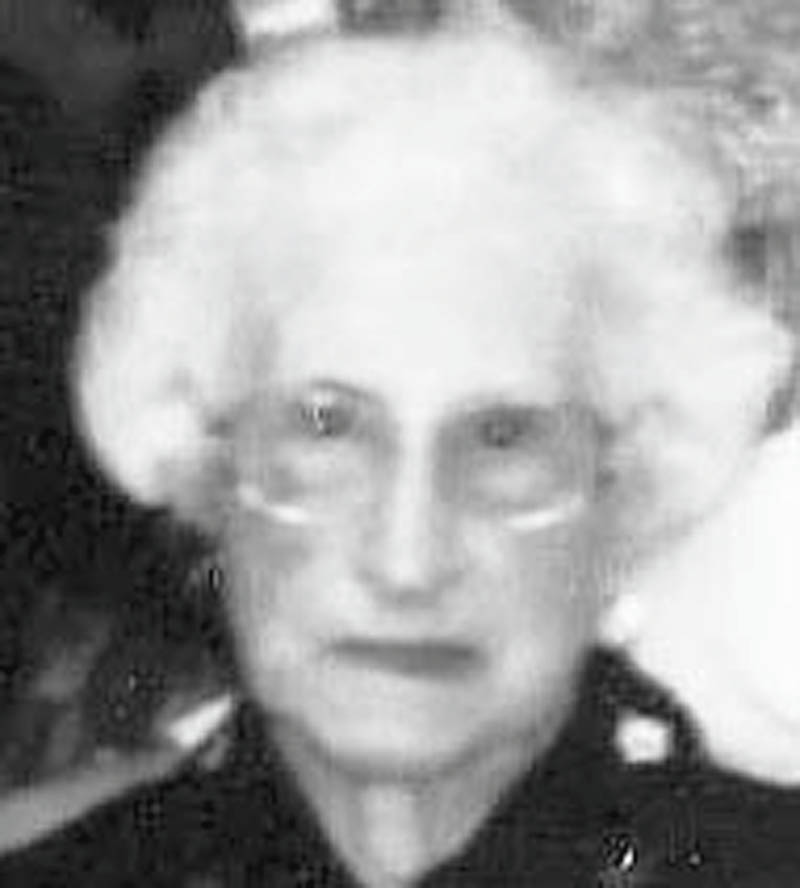 ---
HAPPY 90TH BIRTHDAY
Nancy Carchedi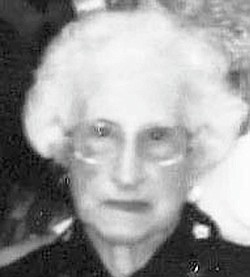 Photo
Residence: Lowellville.
Date of birth: Dec. 15, 1921, in Calabria, Italy.
Spouse: Frank Carchedi, whom she married in Italy at end of WWII.
Children: John (Joy) Carchedi of Austin, Texas, and Jim (Debi) Carchedi and Tom (Marie) Carchedi, all of Poland Township.
Additional information: After settling in Lowellville, she learned to speak English and taught herself to read and write. She is most proud of becoming a United States citizen. She is a member of American Legion Post 247 Auxiliary, Mount Carmel's Gloria D'Italia Club and Our Lady of the Holy Rosary Church.
Celebration: Party hosted by her three sons took place Dec. 22 at Dona Vito's Italian Grill in Struthers. Guests included her sisters-in-law Irma and Mary Carchedi, her grandchildren, step-grandchildren, great grandchildren and step-great grandchildren.