Jennifer Schuler, Ioannis Kalouris set wedding date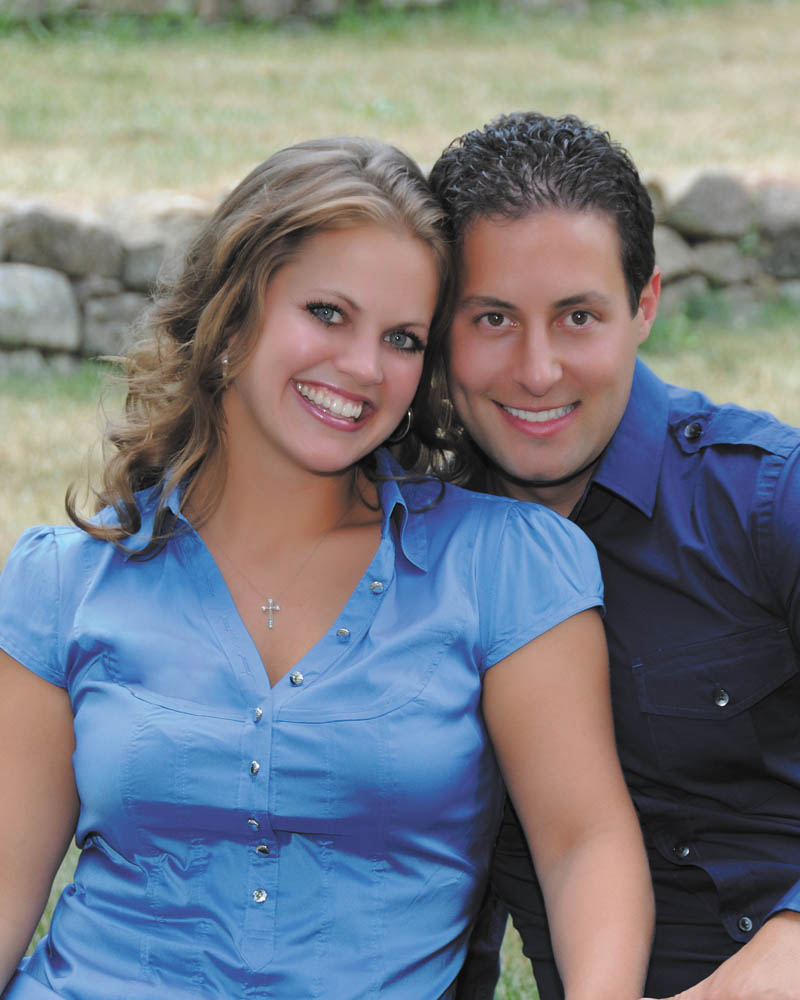 ---

Photo
Jennifer L. Schuler and Ioannis M. Kalouris
Jennifer L. Schuler and Ioannis M. Kalouris are engaged to be married, their parents announce.
Miss Schuler is the daughter of George and Teresa Schuler, all of Poland, and Mr. Kalouris is the son of Michael and Susan Kalouris, all of Canfield.
The couple are planning a June 23 wedding, which will take place at Archangel Michael Church in Campbell.
Invitations will be extended for the ceremony and for a reception at Antone's Banquet Centre, Boardman.
The bride-elect earned a bachelor's degree in early childhood education and a master's degree in reading K-12 from Youngstown State University. She is employed as a kindergarten teacher in the Austintown School District.
The prospective groom earned a bachelor's degree from Case Western Reserve University. He is a third-year medical student at Xavier University School of Medicine.
More like this from vindy.com