HAPPY 100TH BIRTHDAY Mary Boyer Smith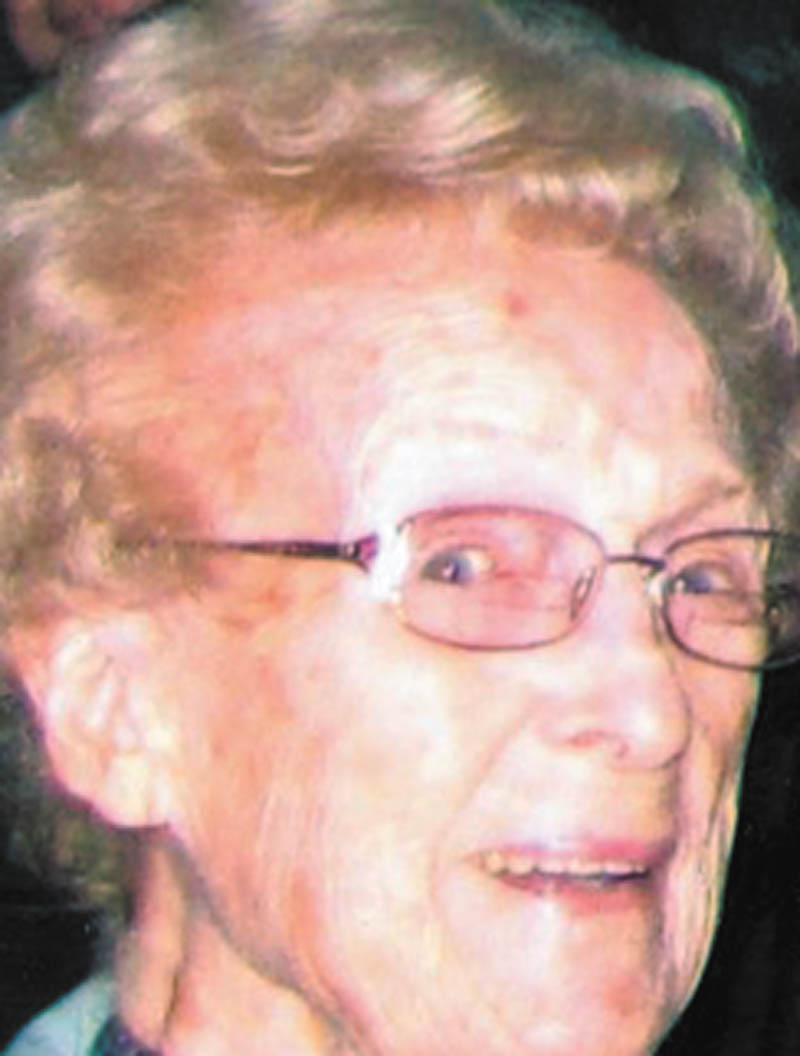 ---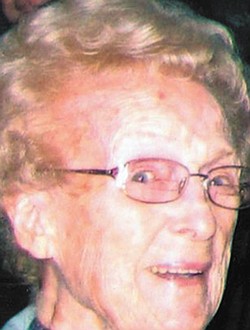 Photo
Name: Known as Mary B.
Residence: Park Vista
City: Youngstown
Date of Birth: Nov. 24, 1911
City, State: Pittsburgh, Pa.
Siblings: Tom, 95, of Richmond, Va.
Other relatives: Several nieces and nephews across the country
Spouse: Dr. Joseph E. Smith, who died in 1970
Education: Cortland High School, Hiram College for bachelor's degree, Ohio State University for master's degree
Employment: Taught and coached in Trumbull County Schools, including coaching high school athletics in Mecca schools. Afterward, in her Youngstown State University career of more than 40 years, she served in various capacities. She began as a biology professor and admissions counselor in 1939. In 1944 she became assistant registrar and recorder. After 22 years she was made registrar in 1966. In 1971 she was made dean of admission and records. After two years in that role, she became director of planning and placement, where she remained until she retired in 1980.
Church membership: First Christian Church, where she was chairwoman of the board, treasurer and Sunday school teacher.
More information: President of Youngstown Federation of Women's Clubs and helped to develop the Youngstown United Way Chapter. Was YWCA board member and president and an avid golfer.
Honors: Earned many awards, including Lifetime Leadership Award from Hiram College; Woman of the Year by YWCA; 2001 Penguin of the Year; a YSU Athletics Hall of Fame member; and the namesake of a YSU scholarship.
Celebration: Nov. 25, hosted by Park Vista and attended by many relatives and friends. She received several floral arrangements and cards, including birthday greetings from President and Mrs. Obama.