Actor's mom awaits word on home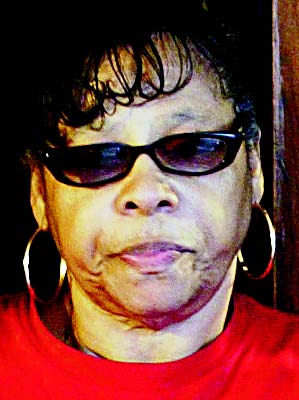 Photo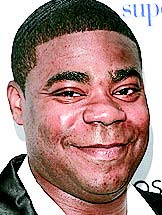 Photo
By GUY D'ASTOLFO
YOUNGSTOWN
Alicia Warden, the mother of comedian-actor Tracy Morgan, is still waiting to find out whether she'll be allowed to remain in her South Side home.
The 62-year-old lost her job last year and hasn't been able to keep up on her mortgage payments. She now faces the possibility of foreclosure and, eventually, eviction. The deadline for her to pay up is today.
Warden had applied to her lender to restructure her loan but told The Vindicator on Wednesday that she had not yet received a reply.
She had asked her famous son — who is worth about $18 million — for help but was hurt by his offer: a one-time gift of $2,000. Morgan's accountant delivered the offer in a phone call, and Warden turned it down.
The story rippled through the national news media earlier this month.
Morgan and his mother have been estranged for about a decade, although Warden said she cannot understand why.
"He has turned away from his entire family," she said. "I worked two or three jobs to care for my children when they were young. I don't know what I ever did to him, and he won't give me an answer."
In a statement earlier this month, the "30 Rock" star refused to address the issue, saying he will not air family matters through the media.
Meanwhile, Warden said she is prepared to pack her belongings.
"I've never been through this before, and I don't know what to expect," she said.
Warden was laid off from her job at Mahoning Youngstown Community Action Program in early 2011, and her unemployment benefits expired several months ago.
She still owes about $22,000 on her mortgage.
Warden, a cancer survivor, has diabetes and congestive heart failure and has problems with her kidneys and her knees.
The rift between her and Morgan has also been painful.
"It's hard," she said. "I didn't want to put my family business out there. ... I can't stress over it, and I can't change Tracy. I put it in God's hands."