Mr., Mrs. Hosa mark 60th year of their marriage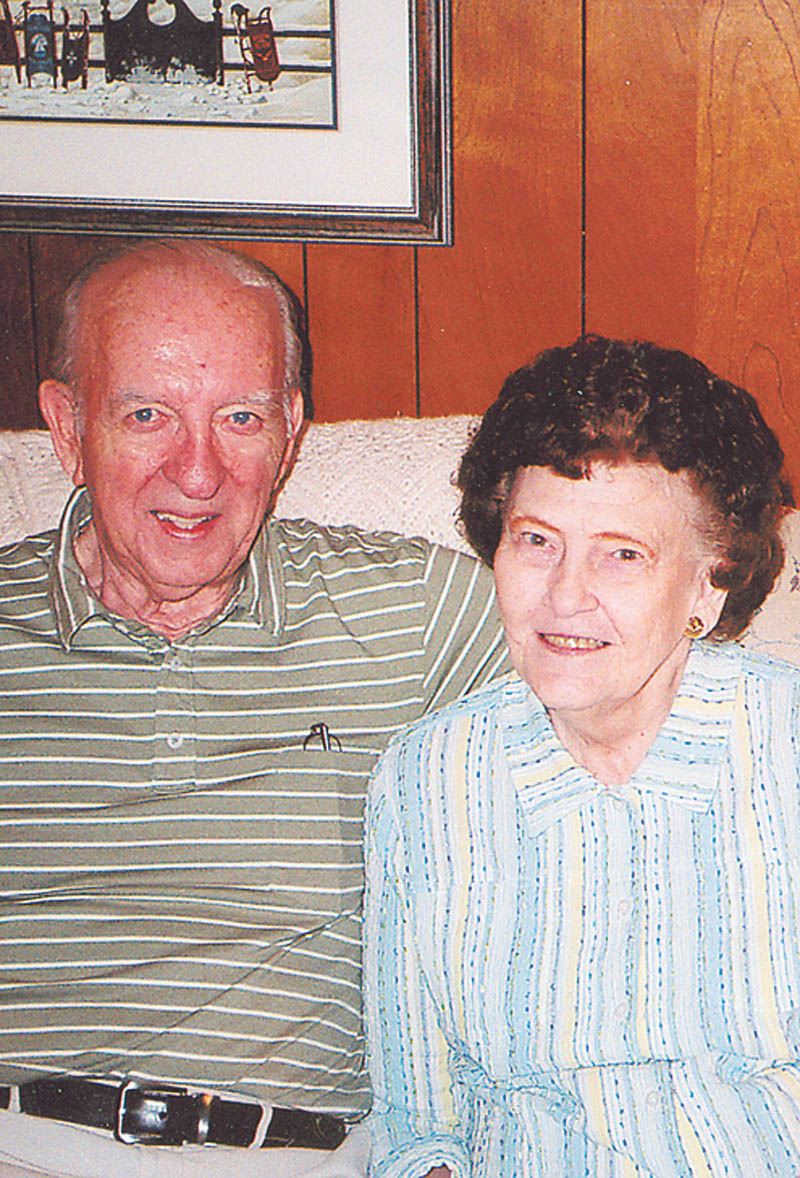 ---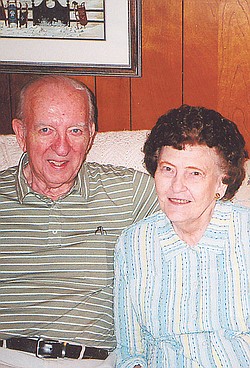 Photo
BOARDMAN
Robert and Mary Hosa of Boardman celebrated their 60th wedding anniversary Feb. 9 with a Mass and a family party at their home.
The Hosas are the parents of Mike Hosa of Boardman and Carol and Dan Cibock of Florence, S.C. They have two grandchildren, Janelle and Benjamin Cibock of Florence.
The Hosas were married Feb. 9, 1952, at St. Dominic Church, Youngstown, where they are members.
Mrs. Hosa, the former Mary Scheetz, retired as a secretary from Scheetz Lumber Co. of Youngstown. She is a member of the church Altar and Rosary Society.
Mr. Hosa retired in 1982 from the marketing department of Ohio Bell Telephone Co. after 34 years. Afterward he served as vice president of Ohio Office Interiors. He taught high school CCD for 10 years at St. Dominic's. He also was a lector there as well as a Holy Name Society member and PTA president. He also has served as president of North Side Kiwanis. Mr. Hosa is a veteran of the U.S. Army.
More like this from vindy.com