Cramer-Wade nuptials will be December 29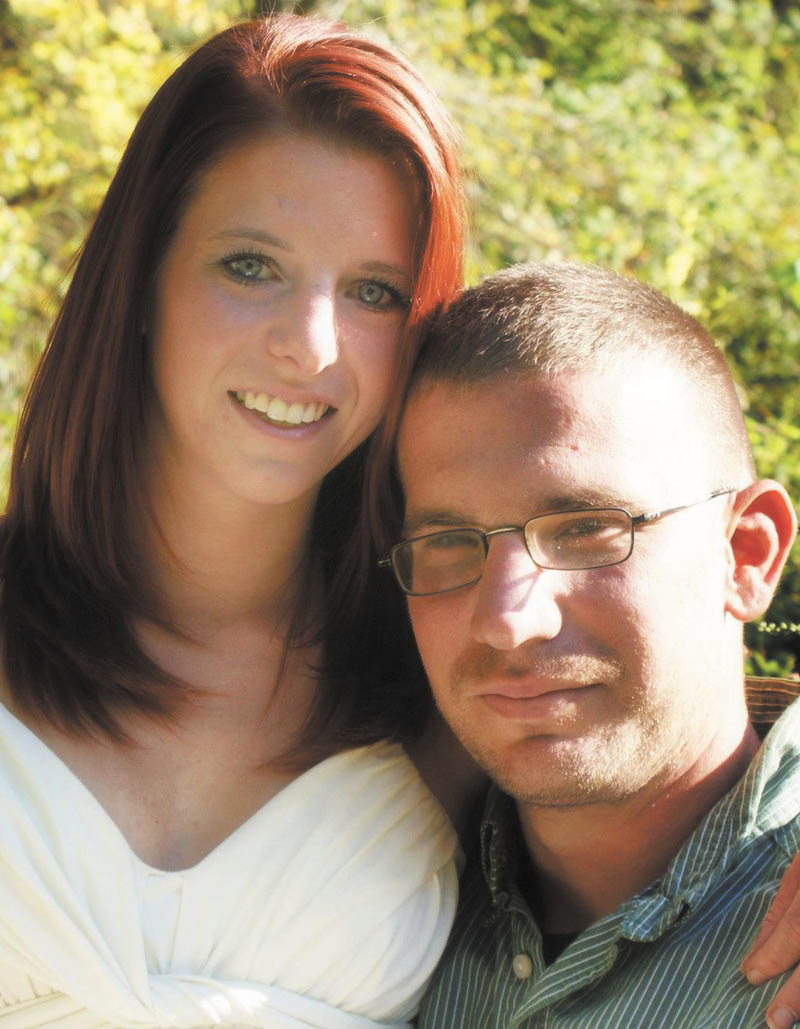 ---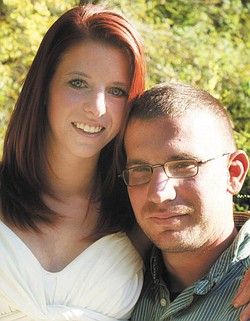 Photo
LYNDSEY CRAMER AND BRYAN WADE
GREEN TOWNSHIP
Tom and Dawna Cramer of Green Township are announcing the engagement of their daughter, Lyndsey Cramer of Green Township, and Bryan Wade of Alliance. Parents of the prospective groom are Ray and Robin Wade of Sebring.
Poland Village Baptist Church will be the setting of the 2:30 p.m. Dec. 29 open wedding ceremony. Invitations will be extended for a reception at The Barn, Salem.
The bride-elect is attending Virginia Marti College of Art and Design. She is a state-tested nurse's aide at Greenbriar Healthcare Center, Boardman.
The future groom is a press operator for Salem Manufacturing. He is a U.S. Marine Corps veteran and served in Okinawa, Japan, and Oceanside, California. He attained the rank of corporal.