Do your homework before you ... Uncork the bubbly for the holidays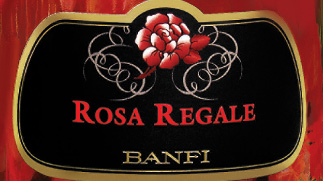 ---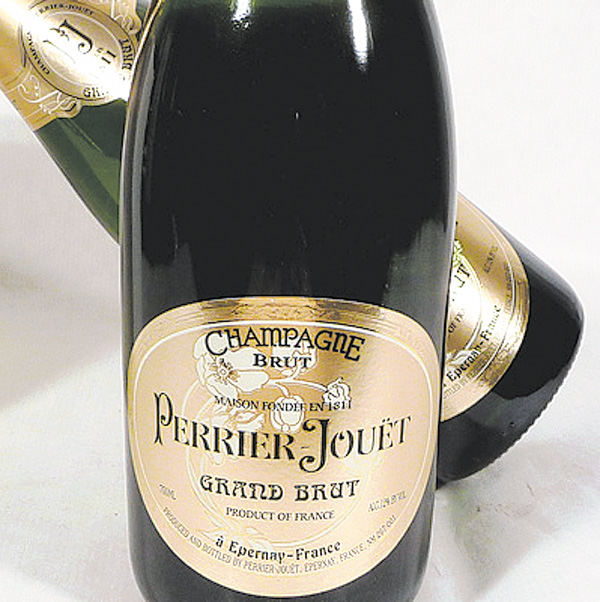 Photo
BUBBLES, BUBBLES, BUBBLES
If you want to taste these and other great bubbles before you buy your New Year's bottles, join Valley Vino on Dec. 28 at the Youngstown Club for the annual Wine Academy: Bubbles, Bubbles, Bubbles. Hope to see the Valley's wine lovers out in full force for this event! Log onto www.myvalleyvino.com to learn more.
December is a month full of celebrations for most Americans. Holiday gatherings with friends and family, company parties and the annual New Year's Eve celebration give us many occasions to enjoy a little more of the good life than we normally do.
When it comes to a drink that embodies the word celebration, it is hard to argue that nothing comes to mind more quickly than champagne.
Let's get something straight first: Not all sparkling wine is champagne. In fact, Champagne is a small region in France and only a small percentage of the world's bubbly is from there.
By French law and as part of an international trade agreement, only sparkling wine from this region can be called champagne.
There were a handful of countries that refused to honor this agreement, including the United States, so sometimes you will see domestic wine carry the word champagne on the labels.
Bubbly now comes in many different styles and price points, so finding one that works for you is easy, with a little help from someone who knows his or her stuff. I tasted 21 bottles over a week's period in preparation for this article, and here are some favorites:
France
Perrier Jouet Grand Brut: Elegant, vibrant, fresh and dynamic. This blend of chardonnay, pinot noir and pinot meunier offers flavors of white fruit, pineapple, grapefruit and a floral bouquet on the nose. Embodies the tradition of the region.
Piper Heidsieck Extra Dry: Don't let the name fool you. This bubbly is moderately sweet with wonderful bakery flavors including a distinct aroma and taste of angel food cake. This bubbly gets better in the glass over time if you can sip it slowly.
Stephane Coquillette Premier Cru: Exquisite and intense in its presentation, this bubbly offers delicate fruit flavor intricately layered across the palate. Amazing structure and balance lead to a pleasant sip every time.
California
Korbel Sparkling Chardonnay: Surprisingly rich and full bodied for an inexpensive bubbly ($13). Orchard fruit flavors of peach, and pear complemented by hint of butter on the finish. Nice value at this price.
Scharffenberger Brut Excellence: A burst of almond and caramel greet you with the first sip giving way to flavors of vanilla cream and fresh pastry. Very enticing and unique in its flavor profile and integrated fruit flavors.
Piper Sonoma Brut Rose: For those who like their bubbles a little pink, this mixed berry flavor of raspberry, strawberry and blackberry will dance in the mouth. A blend of 2/3 chardonnay and 1/3 pinot noir
International
Poema Cava: This Spanish sparkler is light and full of life. It's for those who like their bubbles a little easier drinking and at a reasonable price point ($15).
Villa Banfi Rosa Regale: Known in Italy as "the wine made for chocolate." this sweet red sparkler is full of raspberry flavor and goes great with dessert.
Martini and Rossi Prosecco: An aromatic and dry cousin to their famous Asti-Spumante, it is delicate and balanced with a softer effervescence.
Enjoy all this great bubbly with friends and family during your holiday celebrations and don't forget to open the bottles safely. Beware of flying corks!