Giordano, Provenzale nuptials set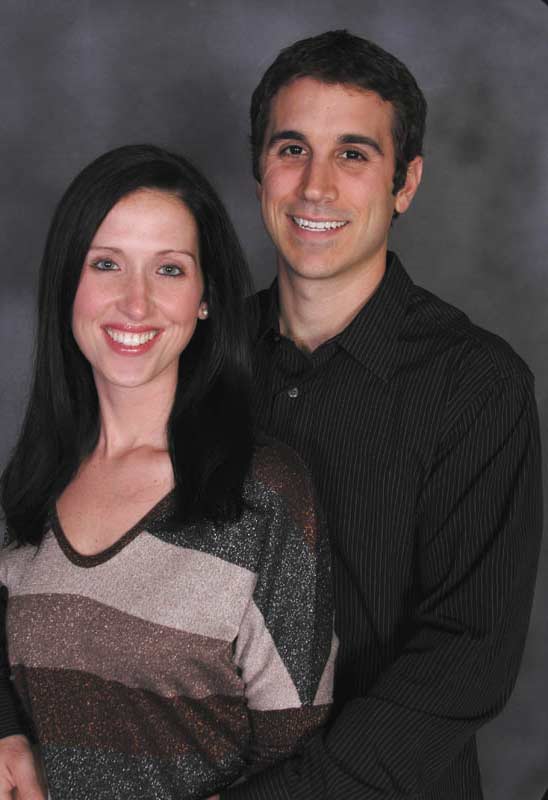 ---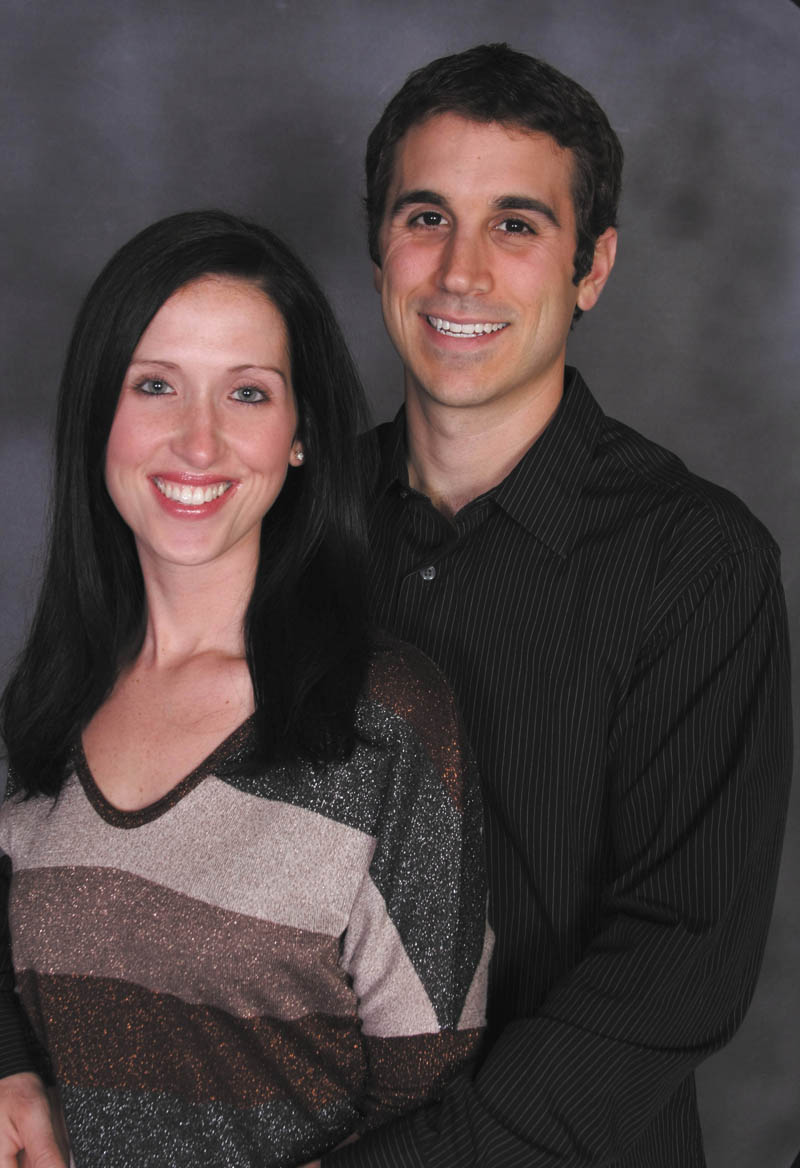 Photo
JESSICA GIORDANO AND MICHAEL PROVENZALE
Frank and Lynn Giordano of Austintown and Anthony and Theresa Provenzale of Canfield are announcing the engagement of their children, Jessica Giordano of Austintown and Michael Provenzale of Canfield.
Invitations have been extended for the wedding to take place at 1:30 p.m. Dec. 28 at St. Charles Church and for an evening reception at The Georgetown, both in Boardman.
The bride-elect received a bachelor's degree in food and nutrition from Youngstown State University.
The prospective groom received a bachelor's degree in sociology magna cum laude from Ohio State University. He is in medical sales in Youngstown.