Oct. 6 nuptials to unite couple from Cincinnati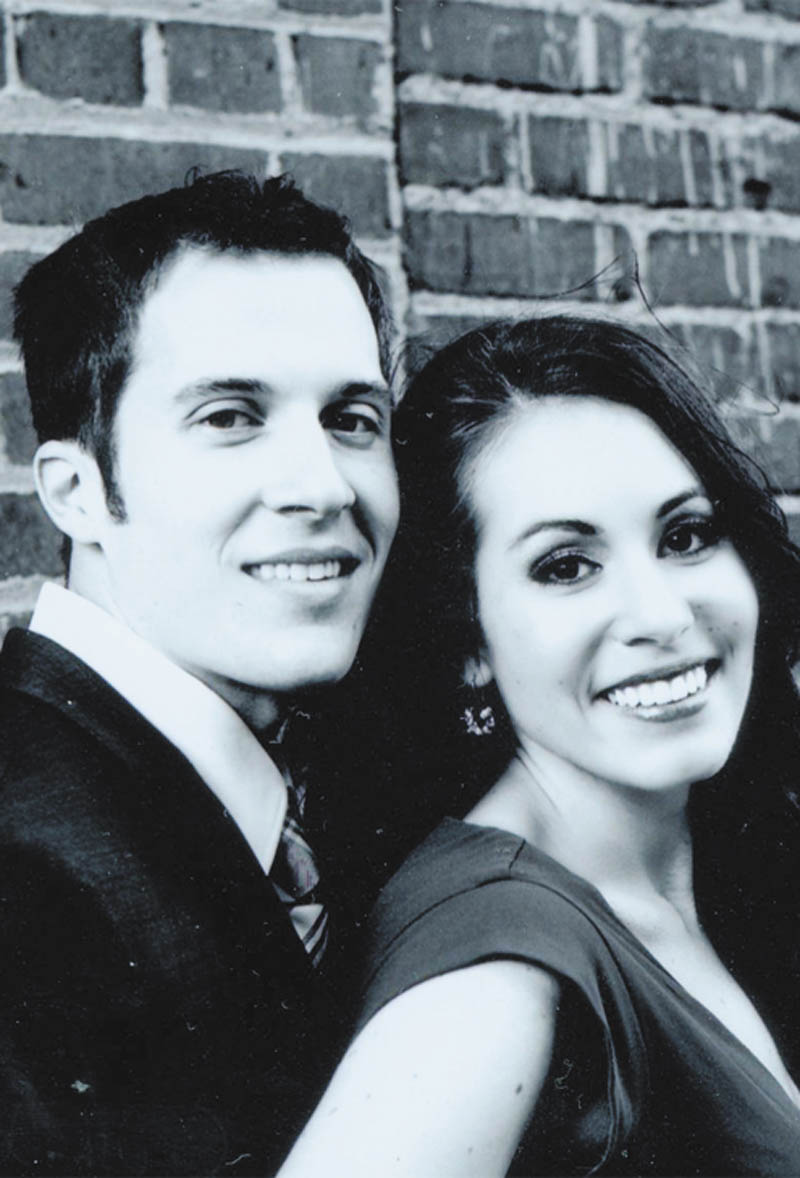 ---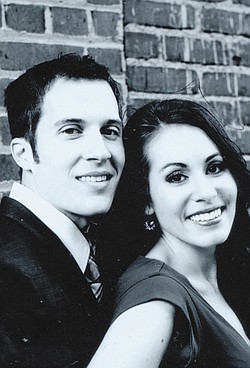 Photo
John M. DeChristofaro and Sarah M. Crush
The engagement and upcoming marriage of Sarah Marie Crush and John Michael DeCristofaro are being announced by their parents, Doug and Geri Crush of Niles, and Ray and Laraine DeCristofaro of Brookfield.
The bride-elect received a bachelor's degree in mechanical engineering from Miami University of Ohio and her juris doctorate from the University of New Hampshire School of Law. She works in the Cincinnati area.
The future groom graduated from Ohio Northern University with a doctor of pharmacy degree and is a pharmacist in the Cincinnati area.
The couple will be united in marriage in a ceremony Oct. 6 at St. Patrick Church in Hubbard. Invitations will be issued for the ceremony and reception to follow.