Jessica Griffith, Michael Dorney set Oct. nuptials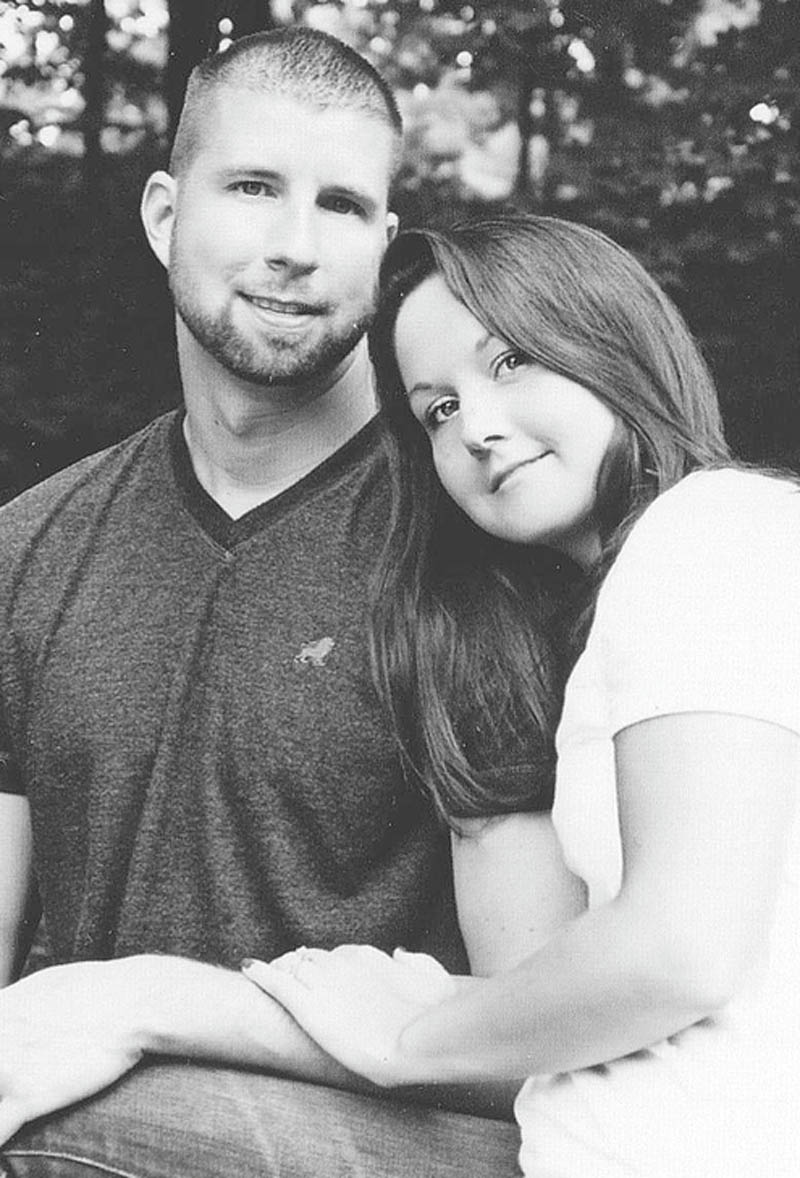 ---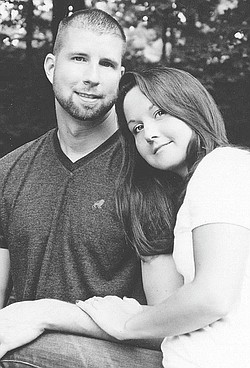 Photo
Michael P. Dorney and Jessica L. Griffith
Salem
Mr. and Mrs. Scott Griffith of Salem are announcing the upcoming wedding of their daughter, Jessica Lea Griffith, to Michael Paul Dorney, both of Salem. The prospective groom is the son of Mr. and Mrs. James Dorney of Youngstown.
Invitations will be extended for a 5 p.m. ceremony Oct. 13 at Damascus Friends Church, and an evening reception will be at Das Dutch Village Inn in Columbiana.
The bride-elect received a bachelor's degree in nursing from Kent State University and is a registered nurse at Hospice of the Valley and Circulatory Centers of America.
The prospective groom received his bachelor's degree in computer information systems from Youngstown State University and works for Dell Inc.