Miss Maloney, Mr. Rankin to wed Sept. 22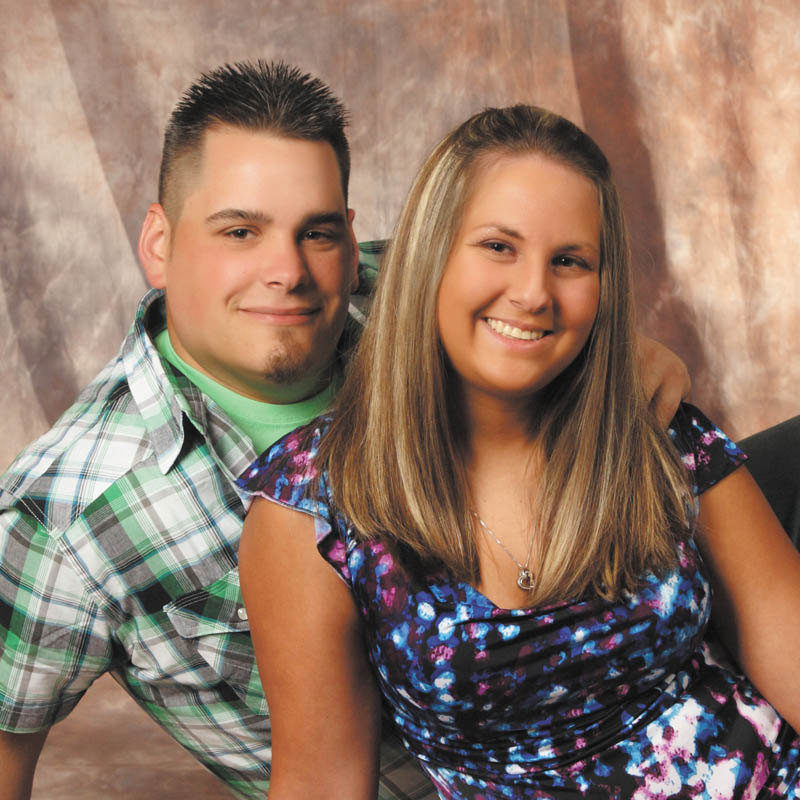 ---

Photo
Christopher L. Rankin and Jennifer A. Maloney
Jennifer Ann Maloney of Struthers and Christopher Louis Rankin of Masury are engaged to be married.
The bride-elect is the daughter of David P. Jr. and Margaret A. Maloney of Struthers, and the prospective groom is the son of Louis and Diane S. Rankin of Masury.
Holy Trinity Church in Struthers will be the setting of the Sept. 22 ceremony. Invitations will be extended for the ceremony and a reception to follow.
The bride-to-be received a bachelor's degree in criminal justice from Youngstown State University and works as a loss prevention lead in Boardman.
The future groom earned a diploma in heavy equipment operations from New Castle School of Trades and is a driver for Allied Waste in Austintown.