Senate panel favors preserving Youngstown air base for a year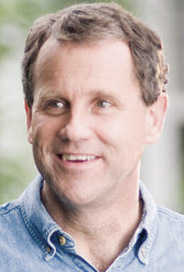 ---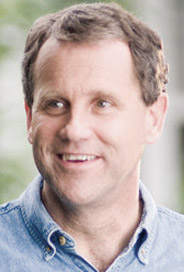 Photo
VIENNA
The U.S. Senate Committee on Appropriations has recommended a one-year "strategic pause" for the Youngstown Air Reserve Station.
The "pause," if approved by the full Senate, would protect the air station and its 910th Airlift Wing from equipment and personnel reductions proposed in the Fiscal Year 2013 Defense Appropriations bill, which is Oct. 1, 2013, through Sept. 30, 2014.
For those 12 months, it would preserve the number of C-130 cargo and troop transport planes and corresponding personnel, said Sen. Sherrod Brown, a Democrat from Avon, who helped secure the "hold harmless" recommendation as a member of the appropriations committee.
In its budget, the Air Force proposed a shift in aircraft that would have resulted in a loss of two C-130 aircraft at the Youngstown Air Reserve Station, Brown said.
"By operating fixed-wing aerial sprayers, the 910th ... has a one-of-a-kind mission that is often used to assist in domestic disaster relief," the senator said.
"I was proud to vote to secure the strategic pause for the Youngstown Air Reserve Station — if enacted, this bill will help preserve the 12 planes and personnel that make up the 910th Airlift Wing. I will continue to fight to ensure that the men and women of YARS, and their vital mission, are protected in the final bill signed by the president," he said.
The U.S. House in June passed a defense appropriations bill for Fiscal Year 2013 that contains the strategic pause for YARS.
The Air Force budget, if passed as proposed, would cut the number of C-130s from 12 assigned to the 910th to eight.
Originally, it was thought the 910th would end up with 10 C-130s because two of its planes on loan to Little Rock Air Force Base in Arkansas were to be returned.
However, Col. Reinhard L. Schmidt, commander of the 910th and the air station, said in March that the two C-130s had been permanently assigned to Little Rock and would not be returned to the 910th.
The Air Force budget also would propose a net reduction of 97 traditional part-time reservists who do their monthly training at YARS and 33 full-time equivalent federal civilian employees and Air Reserve technicians, Schmidt said at the time.