July 2012 proved not so hot in Valley, NWS records show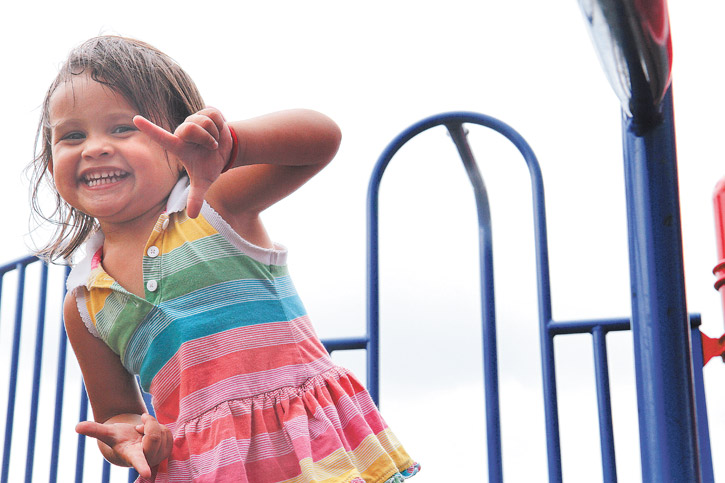 ---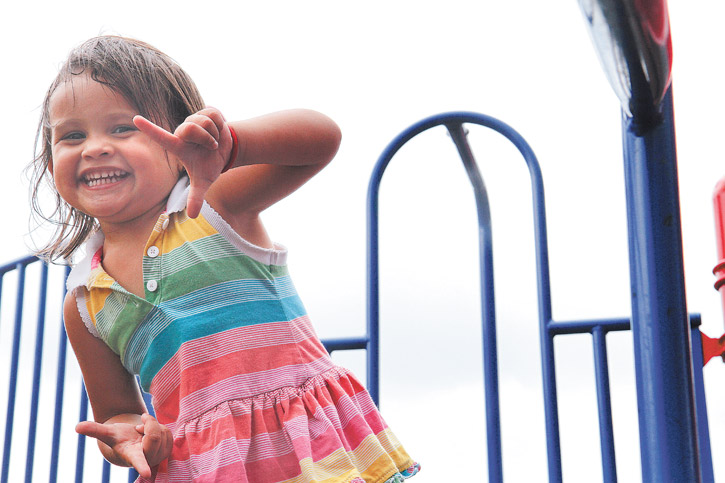 Photo
Clara Setting, 2, plays at Waddell Park in Niles, Ohio on July 27, 2012.
YOUNGSTOWN
Though last month was unbearably hot at times and warmer than normal, July 2012 failed to crack the top 10 hottest Julys in the Mahoning Valley.
The high temperature reached at least 90 degrees nine days last month, about four or five more days than usual for July. The high for the month was 98 degrees July 7.
But between July 19 and Tuesday, the last day of the month, the high went above 90 degrees only once — 91 degrees on July 26.
Average temperature last month was 74.8 degrees, 4.3 degrees higher than the typical July average for the area.
It fell just shy of being a top 10 hottest July. No. 10 on the list is 75 degrees in 1936. The hottest July was in 1934 with an average temperature of 77.3 degrees.
The reason it felt like such a hot July is the "beginning of the month was very hot," said Kristen Yeager, a meteorologist with the National Weather Service in Cleveland. "As of July 17, the average maximum temperature was 88 degrees. It ended up being 86.1 degrees because it cooled down toward the end of the month."
Though the Valley is experiencing a drought, the amount of rain for July was greater than normal.
Last month, 6.01 inches of rain fell on the Valley, according to the National Weather Service. The average for July is 4.31 inches.
But of the 6.01 inches, 65 percent of it fell on three days: July 3, 19 and last Saturday.
"We had a lot of thunderstorms so a majority of that precipitation fell at a fast pace in just a few days," Yeager said. "The soil doesn't absorb as much, and you get more run-off because of that. Given our current drought condition, what we need is a steady rain over a couple of days."
And that's not in the weather service's forecast.
It's expected to be dry today with a high in the upper 80s and Friday with a high in the low 90s. There is a chance of showers and thunderstorms Saturday and Sunday with a high on Saturday in the lower 90s and a high in the mid-80s on Sunday.