Struthers cop files grievance over firing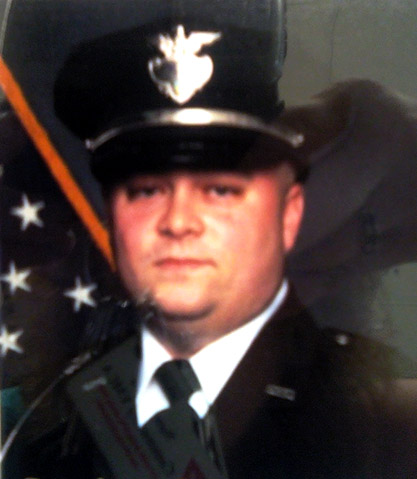 ---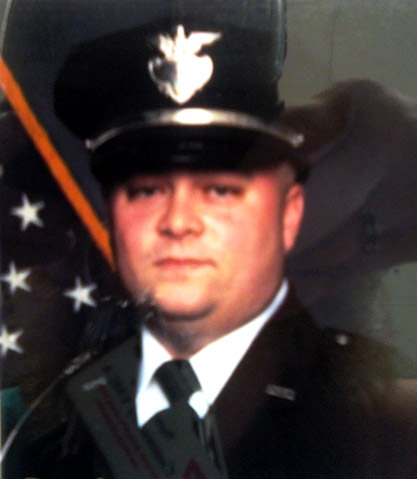 Photo
By jeanne starmack
struthers
A Struthers police officer who was fired after he was charged with operating a vehicle while impaired has filed a grievance with the city.
Officer Daniel Lamping, 34, was fired Friday. He was stopped in Boardman on South Avenue at 11:14 p.m. July 16 by an Ohio State Highway Patrol trooper who saw him driving without lights.
The trooper reported he could smell alcohol when he went to Lamping's car. Lamping told the trooper he had two beers, according to documents on file with Mahoning County Court in Boardman.
He was charged with OVI and arrested after refusing field- sobriety tests. He also refused a breath test at the OSHP post.
Lamping filed a grievance through the Ohio Patrolmen's Benevolent Association on Tuesday.
Struthers Mayor Terry Stocker said the city has 14 days to answer it.
Stocker said city administrators had one meeting with Lamping in the days after his arrest, and they offered him a disciplinary conference, which he waived.
Stocker said that because Lamping waived the conference, there was no way to explore alternatives to firing him.
"I had hoped that you would be willing to offer some explanation for your conduct ... beyond the interview that was conducted during the investigative phase of this situation," Stocker wrote in a letter to Lamping dated Friday. "Since you offered no further explanation, as is your right, you have left me no choice but to evaluate the charges and evidence as it stands at this point."
Daniel Leffler, an attorney with the OPBA, said he advised Lamping not to participate in a disciplinary conference.
Garrity rights protected Lamping during the first internal investigation, Leffler said, so statements Lamping made then could not be used against him in his criminal case. But that is not so with a disciplinary conference, Leffler said.
"He refused the hearing because of the current criminal case pending," Leffler said.
Leffler said Lamping's grievance is based on the city's not having just cause to fire him.
"The officer hasn't appeared in court or been convicted," he said.
"There are circumstances where officers throughout the state have gotten DUIs and gotten driving privileges, and on conclusion of a criminal matter, they returned to work."
Stocker said earlier this week that because Lamping refused a breath test, the city's insurance carrier considers him uninsurable. Stocker also said Lamping admitted in the first interview with administrators that he drank more than two beers the night of his arrest.