Poland, Champion among top seeds in spring tourney brackets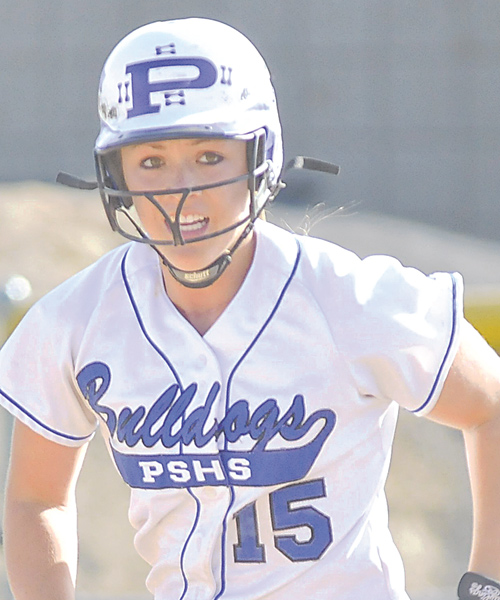 Photo
TAYLOR MIOKOVIC
Poland first baseman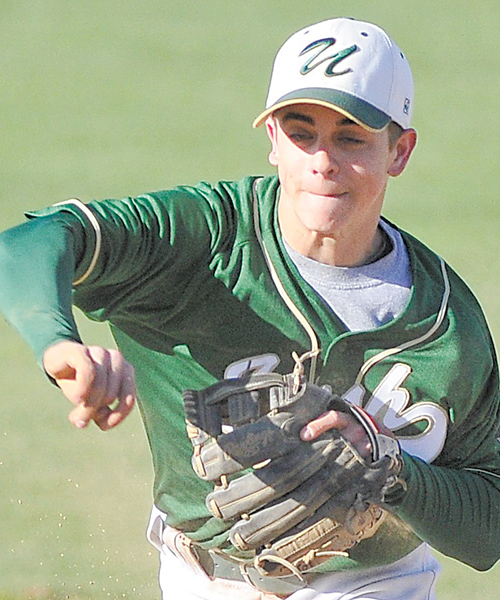 Photo
JOEL HAKE
Ursuline second baseman
By Rob Todor
Defending state softball champions Poland and Champion are the choices of the coaches to — at the very least — continue as the dominant teams in their districts.
The Bulldogs, in Division II, and Flashes, in Div. III, are the top seeds in their sectional/district tournaments, which were determined in voting by coaches on Sunday.
Poland has a first-round bye and will play host to either Marlington or Southeast in a sectional final game in Div. II on May 9.
The Bulldogs are in the district tournament hosted by Alliance High School, where the district semifinals and championship game will be played May 15-16.
Poland is joined by Canfield, the No. 2 seed, Lakeview (3) and West Branch (4).
Champion, meanwhile, is in one of the new sectional configurations devised by the Northeast District Athletic Board this season.
The Div. III district tournament, hosted by Jefferson Area High School and played at the JAGS complex, has 13 teams in an East-West format.
Champion is the No. 1 seed in the East, and will play host to either Garrettsville Garfield or Grand Valley on May 10. The district semifinals and finals are May 16-17.
Kirtland is the No. 1 seed in the West side of that bracket.
The Div. I district softball tournament semifinals and finals will again be played at Fields of Dreams in Boardman.
Boardman, the defending district champion, is the No. 3 seed in the tournament, behind No. 1 Hudson and No. 2 Stow.
Sectional tournament games will be played May 7-8 and the district games are scheduled for May 14-15.
In Div. IV, Lakeview High School will host district play on May 17-18.
Among the area teams in that field are Mathews, Badger, Lordstown, Bloomfield, Bristol, Maplewood, Southington and Warren JFK.
A second sectional-district in Div. III will be hosted by South Range High School, and Lisbon High will host another Div. IV tournament, but those brackets were not supplied by tournament officials.
BASEBALL
Cene Park will once again be the center of attention the week of May 14-18, when district baseball championships in all four divisions will be decided.
In Div. I (another East-West sectional), Boardman earned the No. 1 seed and will play either Warren Harding or Ashtabula Lakeside in a sectional final on May 10. Chardon is the West's No. 1 seed.
In Div. II, Canfield is the No. 1 seed, followed by Niles, Ravenna and Poland.
Ursuline earned the No. 1 seed in Div. III, and will be challenged by Girard, South Range and Crestview, the 2-4 seeds.
Defending state qualifier Springfield is the top seed in Div. I, joined by Warren JFK, McDonald and Western Reserve.