Miss Kopper will wed Mr. Bonacci in open ceremony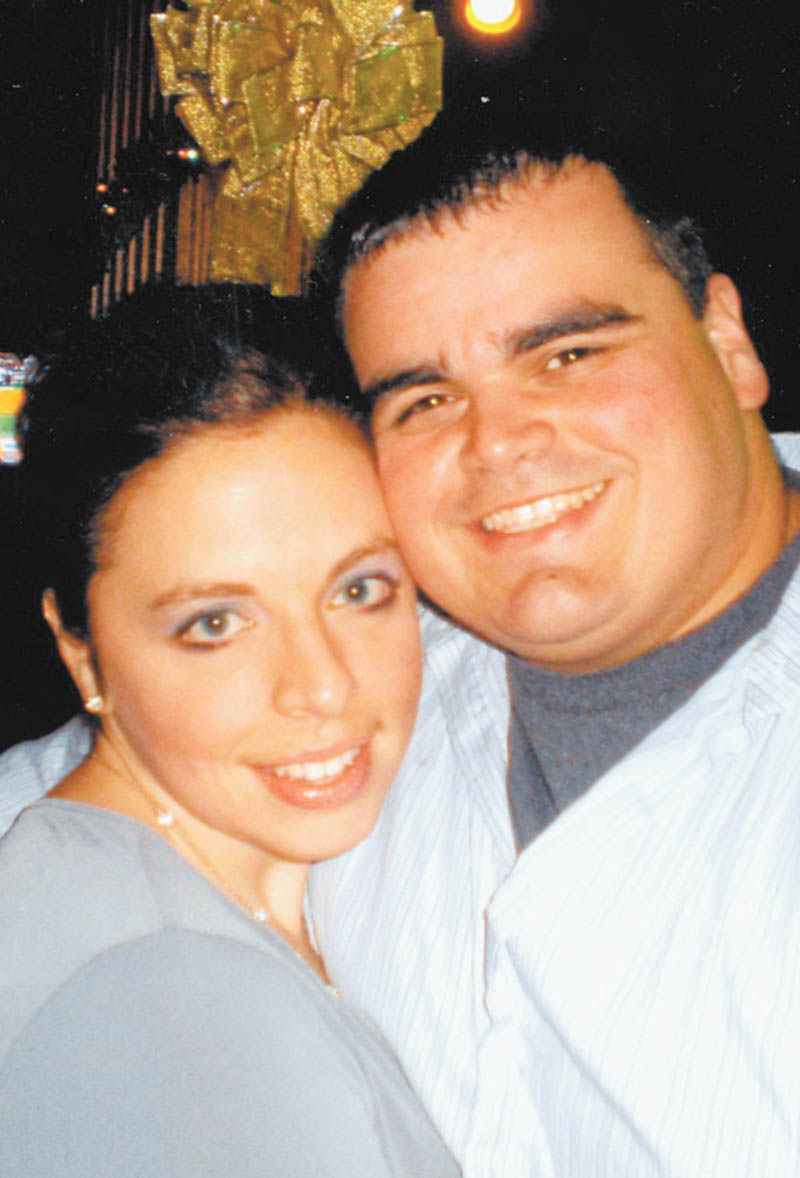 ---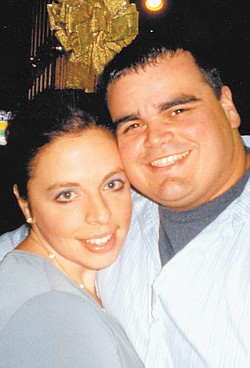 Photo
Katherine A. Kopper and Ryan M. Bonacci
AUSTINTOWN
Joseph and Jacqueline Kopper of Austintown are announcing the engagement and upcoming marriage of their daughter, Katherine Ann Kopper, to Ryan Michael Bonacci. The future groom is the son of Kathleen Bonacci of Youngstown and the late Joseph Bonacci.
Miss Kopper and Mr. Bonacci, both of Youngstown, will be married in an open ceremony at 2 p.m. June 9 at St. Anthony Church in Youngstown. An evening reception by invitation will take place at St. Mary Assumption Social Center, also in Youngstown.
The bride-elect graduated from Youngstown State University with a bachelor's degree in education. She is employed as an intervention specialist for Niles City Schools.
The prospective groom earned a degree in criminal justice from Gannon University. He is a police officer with the Lowellville Police Department.