Barnette murder trial under way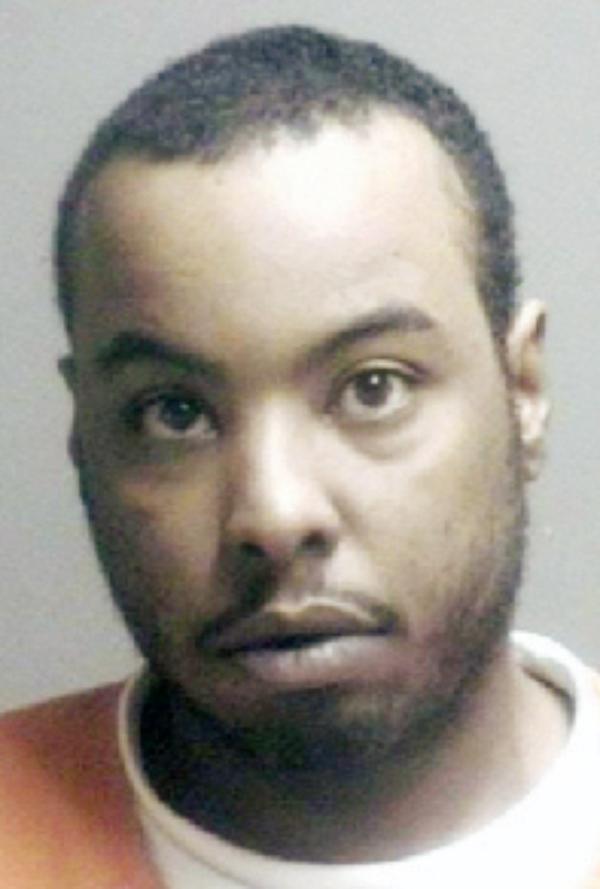 Photo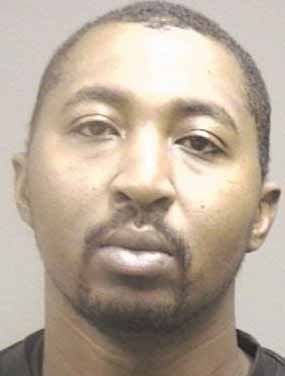 Photo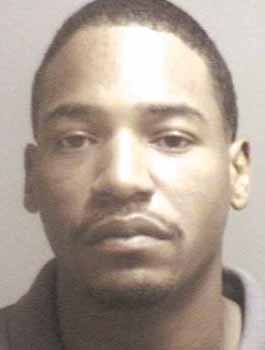 Photo
YOUNGSTOWN
Lorenza Barnette is guilty of the premeditated suffocation murders of two young men on the city's North Side, a prosecutor told jurors in her opening statement in Barnette's capital murder trial.
"This isn't random. These kids weren't just plucked off the street and executed," Rebecca Doherty, Mahoning County's chief criminal prosecutor, said Tuesday.
Barnette's lawyer, J. Gerald Ingram, however, said the prosecution's case will rely in part on two people facing criminal charges unrelated to the slayings, who say they witnessed the killings, but whose testimony is filled with "substantial inconsistencies."
"This testimony should be viewed with great suspicion," Ingram told the jurors, adding that Barnette was elsewhere when the homicides occurred.
The lawyers made their comments before Judge Maureen A. Sweeney of Mahoning County Common Pleas Court.
Barnette, 29, of Lora Avenue, and two other men are charged with aggravated murder, aggravated robbery, kidnapping and arson in the Aug. 11, 2009, deaths of Jaron L. Roland, 20, of Fairmont Avenue, and his cousin, Darry B. Woods-Burt Jr., 19, of the city's North Side.
Barnette's co-defendants — Kenneth Moncrief, 26, of Fairgreen Avenue, and Joseph Moreland, 28, of Mahoning County jail — who also face the death penalty, will have jury trials at a later date, also before Judge Sweeney.
A store security video and a cash register tape will show that Barnette bought plastic bags, duct tape and lighter fluid at the Family Dollar store in Union Square Plaza at 4:04 p.m., Doherty said.
That was less than 90 minutes before a fisherman saw a smoldering car and called firefighters, who found the victims' bodies in that car off West Avenue by the Mahoning River, she added.
The prosecution says in its bill of particulars that the victims were bound, gagged, beaten and smothered inside Moncrief's residence.
Barnette participated in the slayings, which were witnessed by about 12 people and occurred because the murderers believed Woods to be "a snitch," who was giving information to a rival gang on the city's East Side, Doherty said.
Barnette helped place the victims in the car the victims had earlier rented before they were driven to the riverbank, where they were found without identification, money or cellular phones, Doherty said.
The victims' heads were tightly encased in plastic bags and duct tape, with two bottles of lighter fluid used to set the blaze having been found in the car, and all items traceable by their serial numbers to Family Dollar, Doherty said.
Barnette's DNA also was found on both victims, she added.
Ingram said the DNA testing produced "incomplete results," known as "partial profiles," and ignored information that could have significantly affected the results.
"The interpretation process was flawed, manipulated, unreliable, and, accordingly, unworthy of your belief," he told the jurors.