Jurors to visit crime scenes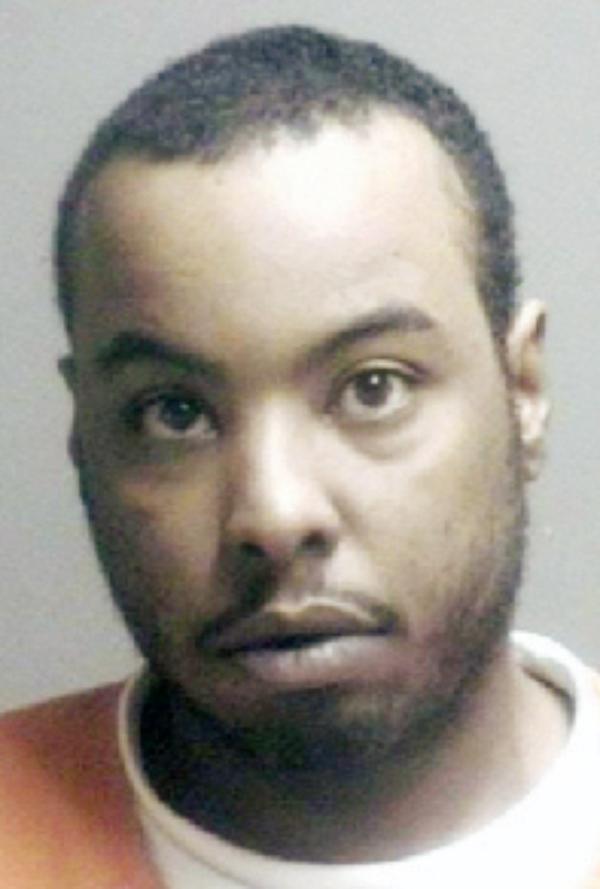 Photo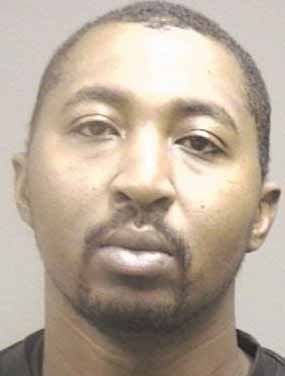 Photo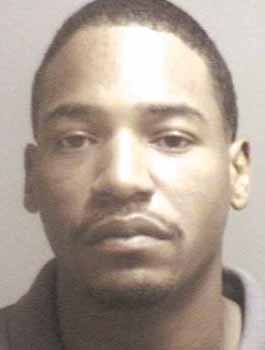 Photo
YOUNGSTOWN
The jury in the capital murder trial of Lorenza I. Barnette was to visit four city locations today and then hear opening statements from prosecuting and defense lawyers.
Barnette, 29, and two other men are charged with aggravated murder, aggravated robbery, kidnapping and arson in the Aug. 11, 2009, deaths of Jaron L. Roland, 20, of Fairmont Avenue, and Darry B. Woods-Burt Jr., 19, of the city's North Side.
Judge Maureen A. Sweeney of Mahoning County Common Pleas Court is presiding over the trial, in which four alternates have been seated in addition to the 12 regular jurors.
Barnette's co-defendants, Kenneth Moncrief, 26, of Fairgreen Avenue, and Joseph Moreland, 28, of Mahoning County jail, who also face the death penalty, will have jury trials at a later date, also before Judge Sweeney.
This morning, the jury in the Barnette trial will visit the Family Dollar store at Union Square Plaza, from which a surveillance video and sales receipt will be introduced into evidence.
In their bill of particulars, prosecutors allege Barnette bought at a store the duct tape and plastic bags, in which the victims' heads were encased when they were found dead in a burning rental car.
The jury will also visit Barnette's residence in the 400 block of Lora Avenue; Moncrief's residence in the 400 block of Fairgreen Avenue, where prosecutors allege the victims were bound, gagged, beaten and smothered; and the Mahoning River shoreline off West Avenue, where the victims were found dead.
Both victims' cellular phones were taken by the suspects, who used an accelerant to set the car ablaze, according to the bill of particulars.
The prosecution's witness list includes Dr. David M. Kennedy, county coroner; Dr. Joseph Ohr, deputy coroner and forensic pathologist; Richard Jamrozik, coroner's investigator; a representative of the state fire marshal's office; six crime lab specialists from the Ohio Bureau of Criminal Identification and Investigation; 15 current police officers; a retired police officer; and cellular phone and Family Dollar records custodians.
The death penalty specifications against the suspects say they purposely killed more than one person and they killed while committing aggravated robbery, kidnapping and arson.