Judge appoints special prosecutors in probe of Trumbull Co. engineer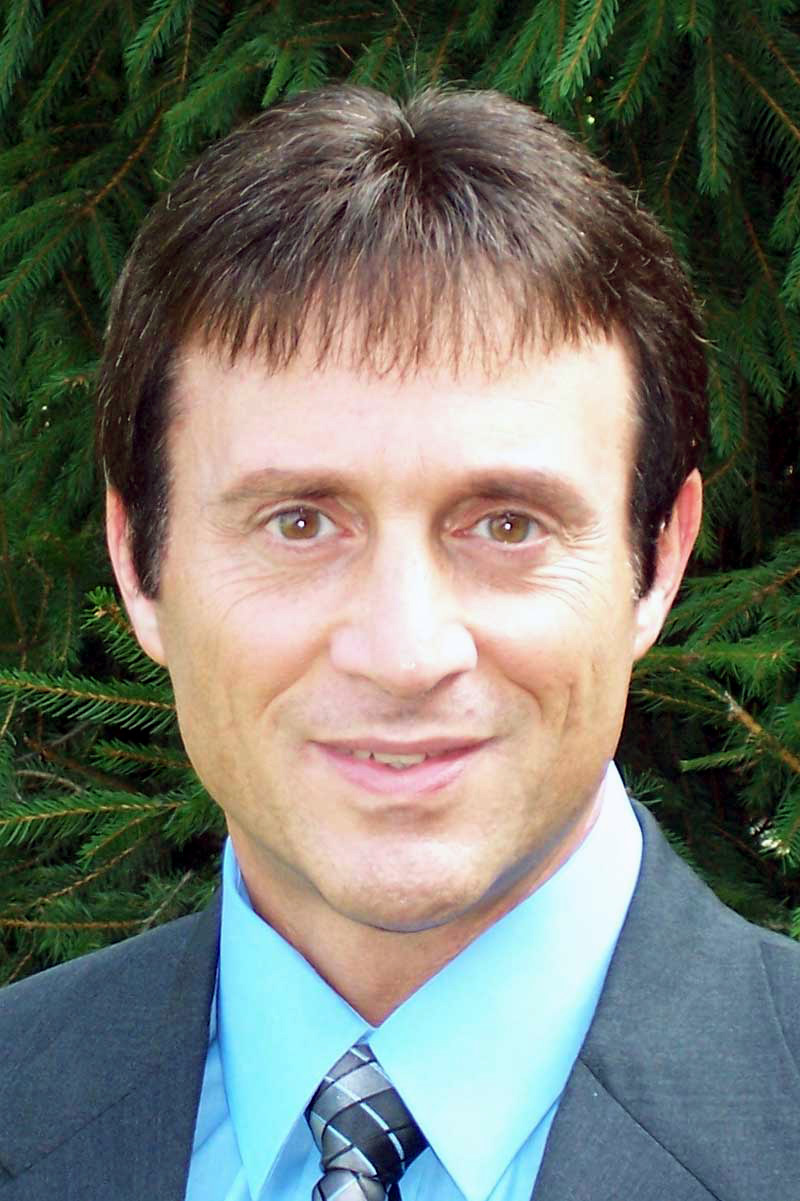 Photo
Trumbull County Engineer David DeChristofaro
By Ed Runyan
WARREN
A judge has appointed two special prosecutors to determine whether to file charges against David DeChristofaro, the county engineer.
Judge Andrew Logan of Trumbull County Common Pleas Court has appointed Atty. Paul Scarsella of the Ohio Attorney General's Office and Julie Korte of the Ohio Ethics Commission to handle a complaint alleging that DeChristofaro used county property and possibly county labor for political activity.
David Rouan, DeChristofaro's director of administration, said Wednesday that the county engineer's office had no comment on the matter.
The allegations first surfaced after Adrian Biviano, county auditor, notified Dennis Watkins, Trumbull County prosecutor, of DeChristofaro's apparent use of county property and possibly county workers to mail letters to precinct committee members and Christmas cards to people who attended a political fundraiser.
Watkins later forwarded Biviano's memo to the Ohio Ethics Commission and Ohio Attorney General's office.
Attorney General Mike DeWine wrote to Watkins Monday, asking Watkins to seek appointment of Scarsella and Korte.
Paul Nick, executive director of the Ohio Ethics Commission, also agreed to participate, according to a court filing.
On Wednesday, Watkins asked Judge Logan for the appointment of the special prosecutors, and Judge Logan agreed.
Judge Logan said Scarsella and Korte "shall have the authority to conduct all aspects of any criminal prosecution including investigative activities, grand jury proceedings, all court proceedings and any and all other acts necessary to further the prosecution of this matter through the Trumbull County Court of Common Pleas."
The county also will pay for expenses of the special prosecutors, the judge wwrote.
DeChristofaro also is a defendant in a civil suit filed by Cleveland attorney Subodh Chandra on behalf of Vincent Davila Sr. of Niles. It asks for DeChristofaro to be removed from office for misconduct related to the Christmas cards and thank-you notes.