Valley Dems lambaste Kasich over budget, SB 5
Tweet
Published: Thu, May 26, 2011 @ 12:00 a.m.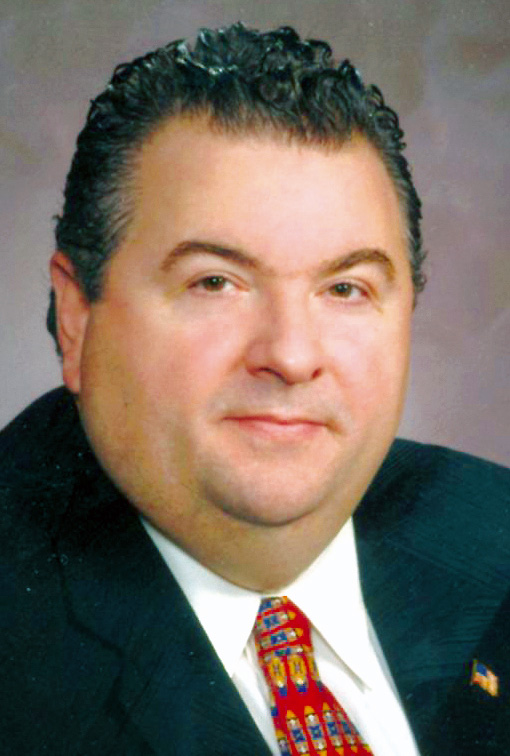 Photo
Mahoning County Commissioner Anthony Traficanti
YOUNGSTOWN
Elected Democratic officials from Youngstown and Mahoning County, along with local union leaders, criticized Gov. John Kasich for his state budget proposal and for Senate Bill 5.
The budget, which cuts local government funding, "is definitely the stake through the heart of working-class people," said county Commissioner Anthony Traficanti.
The Ohio House approved the state budget — which includes a 25 percent reduction in Local Government Fund revenue to counties and communities effective July 1 and then an additional 25 percent beginning July 1, 2012 — with the Senate not yet voting on the issue.
The cuts are so severe, Traficanti said, that he doesn't know what the county can do to make up the $2.4 million it will lose during that two-year period.
The commissioner also called SB 5, which reduces collective-bargaining rights for public employees, "probably one of the most divisive pieces of legislation that I have seen since the days of segregation."
The Democrats were asked to attend Wednesday's press conference outside city hall by We Are Ohio, a group organizing an effort to get SB 5 on the November ballot for repeal.
Donovan O'Neil, political director for the county's Republican Party, said Kasich made it clear during the campaign that deep cuts were needed to balance the state's budget.
Also, the governor gave local government entities the tools needed to reduce the impact of those cuts, such as SB 5, health-care pooling for employees and ways to have governments share services, O'Neil said.
County Commissioner Carol Rimedio-Righetti said Kasich didn't bother speaking with local elected officials about the impact of his budget and SB 5 before proposing them.