Yemma named interim treasurer; Antonini hearing June 3 in Akron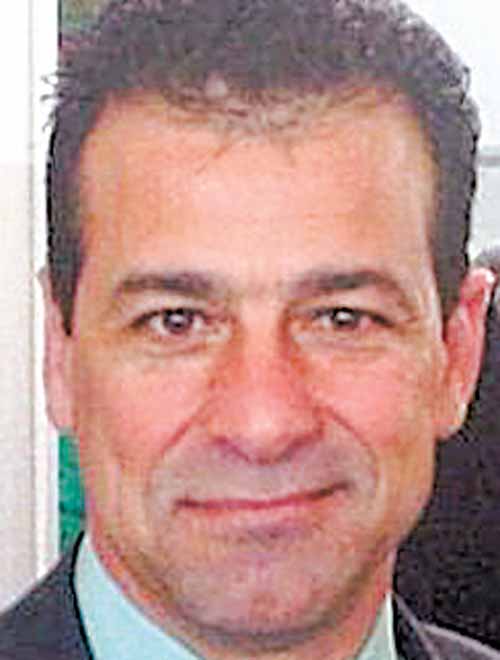 Photo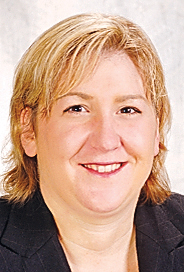 Photo
By PETER H. MILIKEN
BOARDMAN
Mahoning County commissioners have unanimously named Daniel R. Yemma as interim county treasurer in the wake of Lisa A. Antonini's abrupt resignation.
Antonini, who resigned Monday, is charged federally with honest services mail fraud.
Yemma, appointed late Thursday, will be paid at the same rate as Antonini, who earned $68,275 annually. Yemma's annual salary as chief deputy treasurer had remained constant at $50,003 between March 6, 2007, and Thursday.
Also on Thursday, the U.S. District Court set Antonini's arraignment and guilty-plea hearing for 11 a.m. June 3 before Judge Sara Lioi at the federal courthouse in Akron.
"Dan's been a great employee of the treasurer's office. He's been the chief deputy there for four-plus years. We're very comfortable with him," said Commissioner John A. McNally IV, board chairman.
Yemma, Austintown Trustee Lisa Oles, and Ken Carano, former Mahoning Valley regional director under the administration of ex-Gov. Ted Strickland, have applied to complete Antonini's unexpired term. The application deadline is May 31.
The county's Democratic Central Committee members will meet at 7 p.m. June 6 at the Maronite Center to select someone to complete Antonini's term, which expires in September 2013.
Antonini was charged Monday in an information with accepting and concealing a $3,000 cash contribution to her 2008 Democratic primary campaign from a businessman who also contributed a reported $200 check to her campaign on Jan. 16, 2008.
Anthony M. Cafaro Sr., then president of the Cafaro Co., is listed in board of elections records as the contributor of a $200 check on that date.
Yemma accepted the appointment despite being advised 90 minutes before the commissioners' meeting by Elizabeth Phillips, an assistant county prosecutor, that she needed to research a legal question whether he could serve simultaneously as interim treasurer and as a Struthers Councilman-at-large.
If the prosecutor's office tells him he can't, Yemma said he'll quit Struthers Council, where he has served for 12 years.
If he's appointed June 6 to complete Antonini's term, Yemma said he'll quit Struthers Council.
"I am that serious about becoming the county treasurer. I am that confident in my abilities to do the job, and I am confident that I will earn the appointment of the precinct committee people," Yemma said, explaining why he accepted the interim appointment under a cloud of legal uncertainty.
"I have the banking experience. I have the education, and I have been doing the job for the last four plus years," said Yemma, who has a master's degree in business administration.
Yemma said he was completely surprised by the charge against Antonini and by her immediate resignation — and that Antonini gave him no hint that the charge was forthcoming, even though she had signed a waiver of grand jury indictment in the matter on April 13.