Greatest Golfer | Jonah on Yankee Run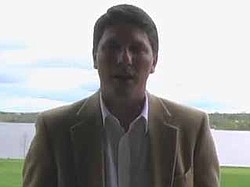 Video
Greatest Golfer | Week 2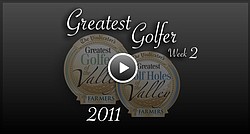 Video
Yankee Run Golf Course, operated by the McMullin family for three generations, has long been considered one of the finest golf courses in the area.
It starts off with a bang with its No. 1 hole, a 506-yard par 5. Trees pinch you, a fairway bunker steers you. The green is what makes this hole. It's elevated more than 20 feet, and protected at various spots by a stream, a bunker and pine trees. You do not want to be short, and you don't want to be long.
This is a spectacular starting hole that gives the golfer an idea of the type of round they are facing at this fine public course.