Lawmakers from Valley criticize proposal

Photo
State Sen. Joe Schiavoni of Canfield, D-33rd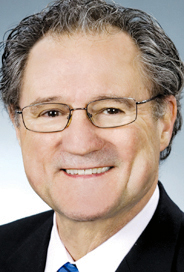 Photo
Rep. Robert F. Hagan, D-Youngstown. (AP Photo/Larry Phillips)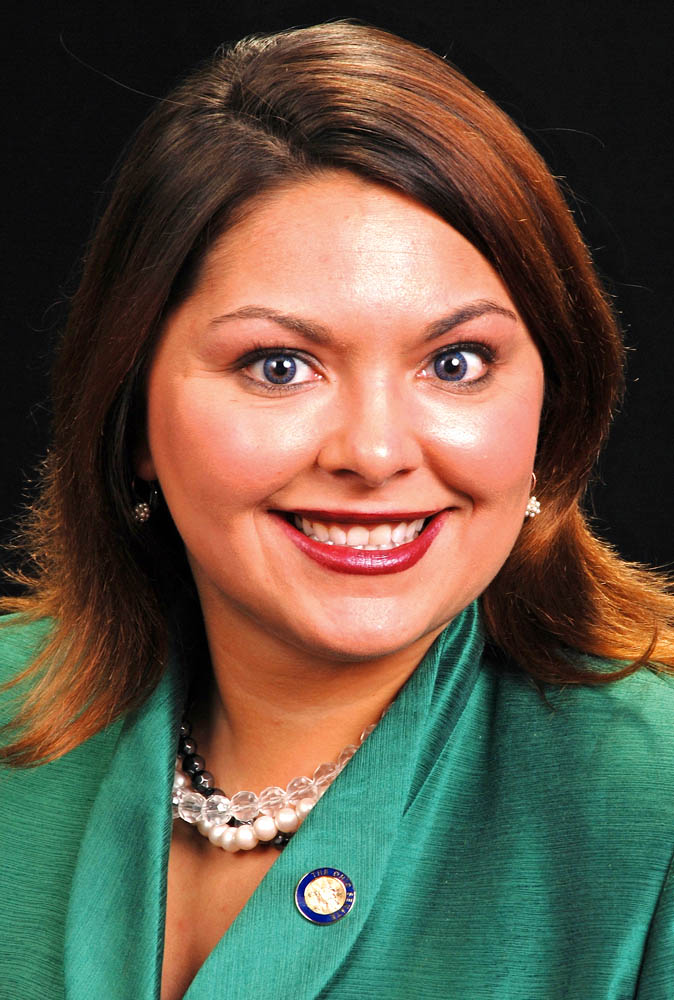 Photo
State Sen. Capri Cafaro (D-Liberty)
YOUNGSTOWN
Gov. John Kasich wants to balance the state's biennium budget at the expense of local governments and school systems, and uses too many one-shot deals, said Mahoning Valley members of the state Legislature.
Kasich's budget includes cutting $555 million from the Local Government Fund, which goes to counties, cities, villages and townships.
There's also an 11.5 percent cut in K-12 education for fiscal year 2012 and a 4.9 percent cut for fiscal year 2013. That includes one-time federal stimulus money that is expiring.
Without that federal money, Kasich's budget increases funding by 1.4 percent in 2012 and by 1.3 percent in 2013.
"It is going to put a lot of pressure on local governments and public schools to raise revenue," said state Sen. Joe Schiavoni of Canfield, D-33rd. "I understand cuts have to be made, but I don't believe in cutting schools and local governments."
State Rep. Robert F. Hagan of Youngstown, D-60th, said Kasich claims he's a job creator, but his budget proposal tells a different story.
"When he cuts Local Government Fund money he is forcing cities and counties to lay off workers and that doesn't create jobs," Hagan said. "The taxpayers are going to get screwed."
Senate Minority Leader Capri Cafaro of Liberty, D-32nd, said she was "deeply concerned that the governor's decision to slash funding to local governments will put a tremendous strain on communities."
Kasich, a Republican, wants to sell five state prisons for $200 million and lease the state's liquor- distribution system to Jobs-Ohio, an organization the governor created to handle the state's economic development activities.
"There are quite a few one-time money proposals in the budget," said state Rep. Tom Letson of Warren, D-64th.
The liquor-distribution proposal would raise about $1.2 billion under Kasich's plan, but was valued at $2.8 billion to $3 billion four years ago, Letson said.
Kasich also wants to close four honor-work camps for nonviolent offenders, including the Trumbull Correctional Institution in Leavittsburg.
Those offenders would either join the general population or be transferred elsewhere, including the vacant Marion County facility.
That plan would save $6.69 million over two years, according to Kasich's budget.
Schiavoni and state Rep. Ronald V. Gerberry of Austintown, D-59th, said they were disappointed Kasich didn't include video slot machines at the state's seven horse racetracks in his budget proposal.
Penn National Gaming Inc. wants to relocate its harness track in Toledo to a $200 million facility it would build in Austintown. But company officials say they'll only do that if the state legalizes slot machines at racetracks.
Schiavoni said he's considering a proposal to move the slot machine issue through the Legislature.
The plan would require the House and the Senate to pass a resolution with a three-fifths majority to put a constitutional amendment on the November ballot to legalize slots at racetracks.