State auditor will monitor responses to public record requests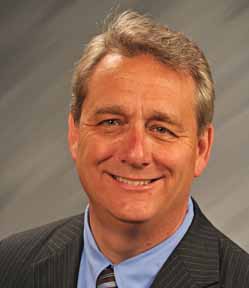 Photo
By Marc Kovac
COLUMBUS
Ohio Auditor Dave Yost said he will begin monitoring state and local agencies' responses to public records' requests as part of his office's annual check of financial books.
"The public-records issue is not a money issue, per se," Yost said during a press conference at the Statehouse earlier this week. "However, it's what we call our compliance supplement, which are areas that we think are important to the function of an open government that may not have direct financial consequences."
Yost, a Republican, said the auditor's office will urge public offices to begin keeping logs of records requests, disclosing information about the types of records sought and the time involved in releasing documents.
Those logs then will be reviewed as part of agencies' regular annual audits to determine whether records were properly provided to the public.
"We will be looking to see whether the log exists and whether the records have been turned over in a timely manner," Yost said. "For those instances in which it appears that it was unreasonable or found that there was noncompliance with public records, we will be making note of that in our work papers and in the management letter or the report."
The latter could be used by citizens who bring legal action against a public agency for failure to provide records on request.
Yost added, "My sense is that most governments try to run honestly and well, but we'll have an empirical sample to take a look at after we have completed these reviews."
Yost made the announcement Monday to kick off Sunshine Week, a national initiative that draws attention to the importance of citizen-access to open meetings and public records.
More like this from vindy.com