Sharon man faces charges in fondling of children in bowling alley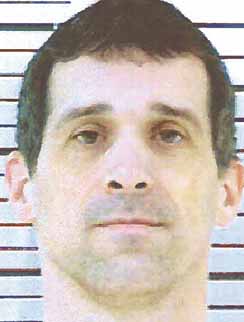 Photo
Staff report
MERCER
A Sharon man is in Mercer County Jail, accused of fondling four children, exposing himself and showing children pornographic images.
James Kopan, 46, of Andrew Street, was arrested by Pennsylvania State Police and charged with the following felonies: four counts of obscene and other sexual materials, 12 counts of unlawful contact with a minor, five counts of indecent assault and five counts of corruption of minors.
Kopan also is charged with misdemeanor offenses: three counts of indecent exposure, four counts of corruption of minors and three counts of open lewdness.
State police said the incidents occurred in November at Kopan's bowling alley, Tornado Alley, 541 Perry Highway. The four children are between the ages of 7 and 12, according to a news release.
Kopan is in Mercer County Jail on $50,000 bail and has a preliminary hearing Thursday in District Court.
Police said they believe there might be more victims. Anyone with information about the case or additional victims is asked to call the state police barracks in Mercer at 724-662-6162.