Ex-YSU union official files suit against two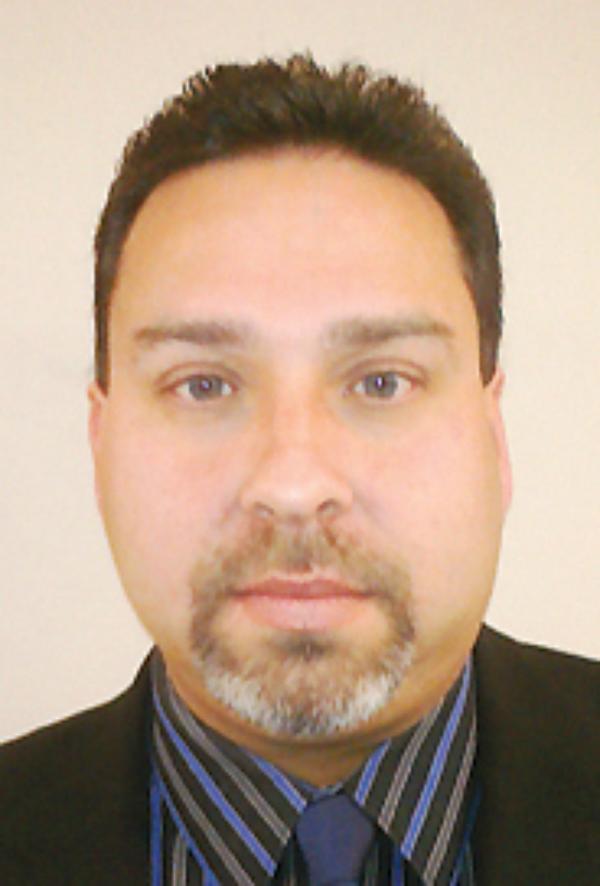 Photo
YOUNGSTOWN
A former president of the classified employees' union at Youngstown State University has filed a lawsuit alleging false arrest and malicious prosecution.
Ivan Maldonado, 43, of Euclid Boulevard, Boardman, filed the civil lawsuit earlier this week in Mahoning County Common Pleas Court against Mary Kay Helscel, a university employee who accused him of threatening her, and Lt. Michael Cretella of the university's police department to whom Helscel complained.
The case is assigned to Judge R. Scott Krichbaum.
The suit, filed for Maldonado by Atty. John B. Juhasz, demands a jury trial and seeks more than $25,000 in compensatory damages and $250,000 in punitive and exemplary damages.
Helscel did not respond to a request to comment, and Cretella could not be reached to comment.
Maldonado filed the suit nearly a year after he was acquitted of the criminal-misdemeanor menacing charge by Judge Robert Douglas of Youngstown Municipal Court after a brief nonjury trial June 28, 2010.
In her complaint, Helscel said Maldonado called her at work March 10, 2009, regarding the circulation of a letter of agreement between the union and the university, which was designed to resolve a potential grievance issue, and advised her that it would be bad for her health if she were involved in circulating copies of that agreement.
A menacing charge states that the defendant knowingly caused the victim to believe the defendant would cause physical harm to the victim or her property, Judge Douglas said.
"The threat was not physical harm," Judge Douglas said, adding that Maldonado's alleged statement referred to union culture and the stress of union litigation.
The lawsuit says Maldonado made no threats during his conversation with Helscel and alleges Cretella "failed to investigate the complaint adequately."
The university fired Maldonado in July 2009, amid accusations that his job performance was unsatisfactory and that he threatened a university employee. Maldonado, who had been a 20-year university employee, is a former president of YSU's Association of Classified Employees, a 400-member labor union.
Although he was acquitted of the menacing charge in municipal court, Maldonado still faces misdemeanor and felony charges in a YSU payroll case.
In that case, Maldonado is charged with 10 counts of theft, two counts each of falsification and theft in office and one count each of tampering with records and grand theft. The jury trial in that matter is set to begin Aug. 1 before Judge James C. Evans of common pleas court.