Director of YMHA is finalist for Omaha post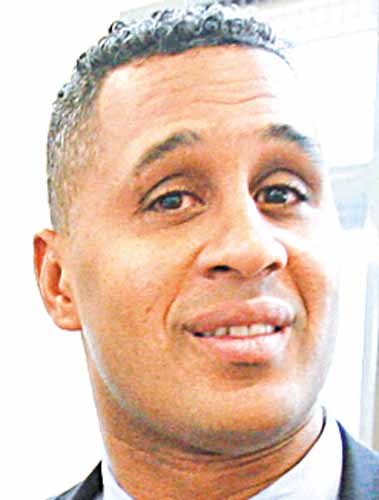 Photo
YOUNGSTOWN
Clifford Scott, the executive director of the Youngstown Metropolitan Housing Authority, is one of three finalists among 37 applicants to become executive director of the Omaha Housing Authority in Omaha, Neb.
Fred Conley, OHA board chairman, said Monday he believes that board will decide this week who will get the job.
Scott would not comment publicly about his application to OHA, except to confirm he submitted it in March, the same month in which the YMHA board of commissioners put him on paid administrative leave.
Scott, who was put on leave March 3, was reinstated to active status as YMHA director April 27.
OHA seeks to replace its executive director, Stan Timm, who resigned at an annual salary of about $124,000 in January.
The new OHA director's annual salary is likely to be between $100,000 and $125,000, Conley said. At YMHA, Scott is paid $93,840 annually.
The Youngstown board imposed the leave because Scott granted what the board said were unauthorized employee pay increases.
In August 2009, Scott sent the commissioners a memo informing them of his intention to grant a 1.5 percent cost-of-living pay raise to all authority employees, except himself, effective Oct. 2 of that year.
Scott said his decision to act without board approval was based on practices of the last two directors and an interim director.
Nathaniel Pinkard, YMHA board chairman, would not explain the board's reasons for reinstating Scott, except to say that it had concluded its investigation of the pay increases. Pinkard declined to discuss the probe's conclusions.
When he was reinstated, Scott said he looked forward to completing major construction and renovation projects at six of the authority's 10 housing developments, including a $10 million renovation at the Brier Hill Annex and the $22 million demolition and replacement of the remaining Westlake Terrace buildings.
Before coming to Youngstown in May 2008, Scott had been Section 8 director at the Kansas City housing authority and for New York State.
Section 8 is a program funded by the U.S. Department of Housing and Urban Development that assists low-income families with rent.